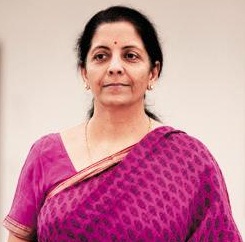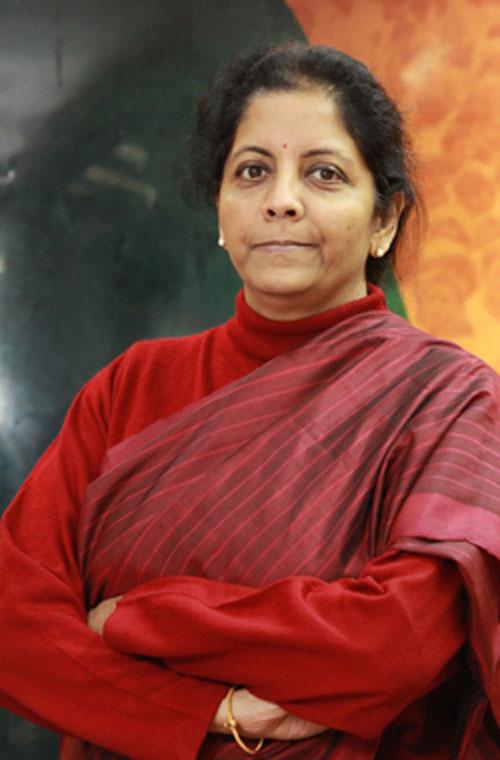 With an aim to bring in greater transparency and streamline the process of government procurements, the Ministry of Commerce has launched an e-marketplace for online purchase of goods and services by various central government ministries and departments.
A portal has been developed by the Directorate General of Supplies and Disposals (DGS&D) for the purpose. The Department, under the Commerce Ministry, carries out the procurement.
Talking about the initiative, Union Commerce and Industry Minister Nirmala Sitharaman told the media that the DGS&D has worked on it very hard so as to bring in transparency. The Department of Electronics and IT (DeitY) has also played a very big role in this. "To begin with, they (DGS&D) are putting on their portal all regularly purchasable items, which the various government departments will need."
Citing the example of computers, she said if one wants a particular specification of a computer, various brands and specifications are available at the portal, along with their cost.
Through this portal all the government departments and ministries can procure goods, she said adding, "The prices are going to be there, it is for you to say how many units you want." She also hinted that "this is just a beginning and many more things are in the offing".
"It will get expanded in the longer term. By March next year, we want it to make it comprehensive. So this is one way to make government procurement absolutely transparent," she added.
The DGS&D has asked the departments that for the success of the marketplace, it is necessary to upload the demands of commonly-used goods and services required by government buyers. This would help aggregate demand which will lead to lower prices, better choices and faster procurement.