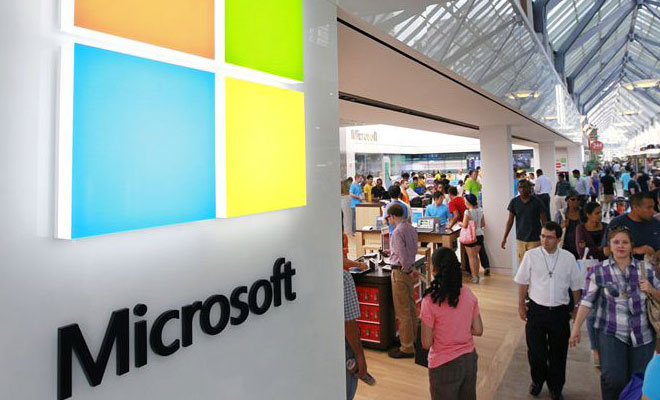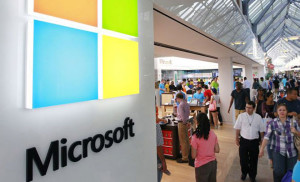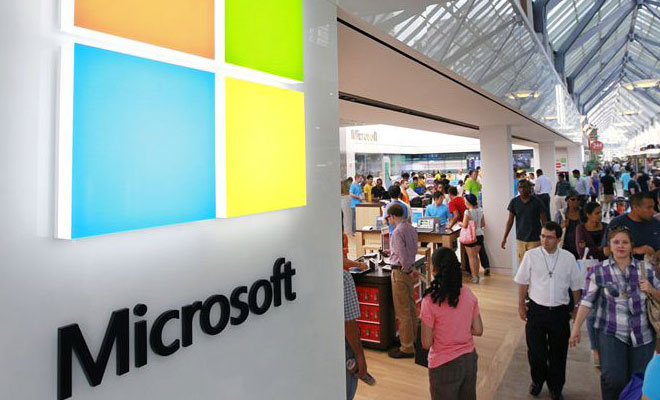 In a move to facilitate better services in education, agriculture and healthcare sectors, the Punjab government has signed a memorandum of understanding (MoU) with Microsoft India to use its cloud computing infrastructure.
This will be a step towards digital inclusion with the state's network getting extended by the use of Microsoft's cloud technology.
Specifically, the services by Microsoft India will pave way for the development of mobile-based solutions and use of machine learning and advanced visualisation to help solve challenges in different fields.
According to the MoU, company will also train manpower in advanced IT technology in the state of Punjab.