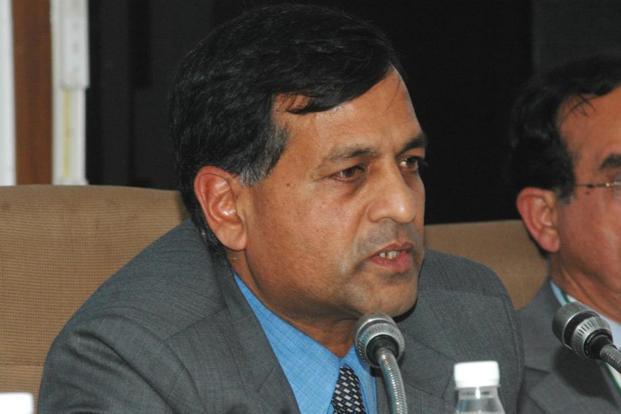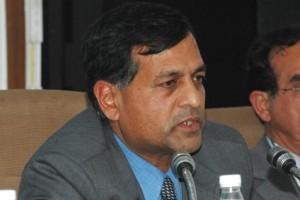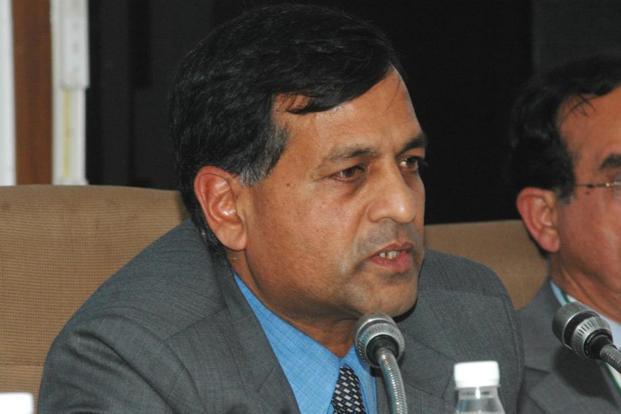 Expenditure Secretary Ashok Lavasa, an IAS officer of Haryana cadre of 1980 batch, has been designated as the Finance Secretary. The post was lying vacant after Ratal P Watal, a retired IAS officer of Andhra Pradesh cadre of 1978 batch, had superannuated on April 30.
As per the convention, the senior-most among the five Secretaries in Finance Ministry is designated as the Finance Secretary.
Lavasa is from 1980 batch, while his batch-mate Shaktikanta Das currently serves as Secretary, Department of Economic Affairs, in the Finance Ministry.
Lavasa is eight months junior to his batchmate Shaktikant Das in age but he ranked higher in the merit list of the 1980 batch. Rest of the three secretaries in Finance Ministry belong to 1981 and 1982 batch respectively.