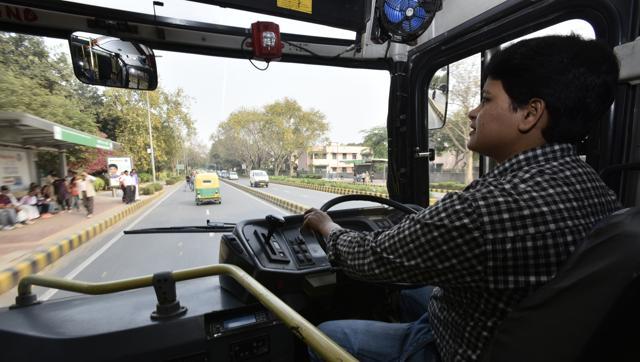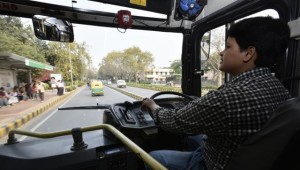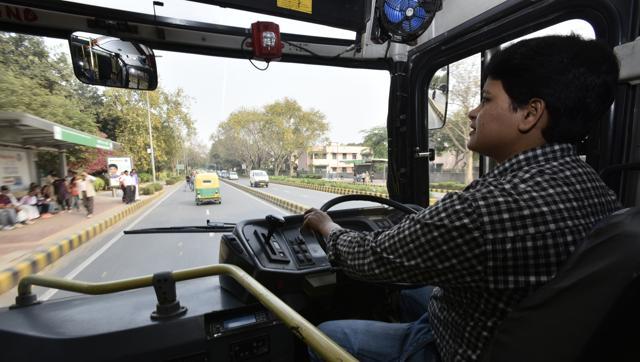 The app-based bus service of Delhi government has come under the scanner before its launch with the Anti Corruption Branch (ACB) initiating a probe into the service which was scheduled to start from June 1.
This investigation comes in the wake of a complaint that was filed over a notification that said that the Lieutenant Governor has given his nod to start the app-based bus service, whereas it is not the case. The LG had apparently turned down the project as it was found to be benefiting a particular company. 

The Lieutenant Governor's office has called for an explanation from the Transport Commissioner citing that under what authority the notification was issued in the name of LG.
As per the new policy, the bus aggregators will determine the routes on which premium buses will ply from time-to-time and specify such routes along with the time schedule of each trip on its web-based application.
As per security compliance, the bus aggregators have to install two CCTV cameras, wi-fi and GPS in each bus to be plied under the new service. Keeping in mind the safety of women, they should also have a panic button on the app.
These allegations have been rubbished by the AAP government.