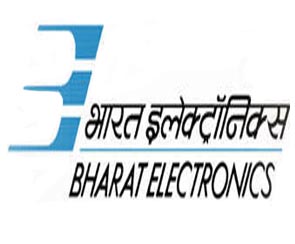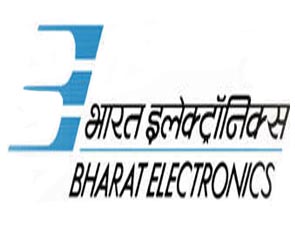 Bharat Electronics Ltd (BEL) has unveiled its new plans with an intend to venture into areas such as solar energy, homeland security, and micro ATMs businesses.
While talking about its vision for 2016-17 and announcing the company's performance for the previous fiscal at a press conference, SK Sharma, CMD, BEL, said, "Strategies and action plans are in place to face competition, maintain the technological edge and retain a leadership position in strategic electronics".
The company also furnished its financial report ended 2015-16 showing a sales turnover of Rs 7,522 crore, a growth of 12.35 per cent over the previous year's Rs 6,695 crore. In the report, profit after tax was shown as 16.36-per cent higher at Rs 1,358 crore (Rs 1,167 crore). The company also achieved an export turnover standing at $85 million ($58 million).
Talking about the upcoming projects in solar energy, the company said that it is in talks with ISRO to manufacture space grade solar panels. "We are in discussions with ISRO and we want to work in 6-7 areas in this sector," Sharma said.
"With our own funds, we want to take up roof-top solar installations in the country. In the last 2-3 three years, we have achieved 6-10 MW. We want to take this on a bigger scale," added Sharma.
The company also has other plans and sees itself exploring smaller plants through government schemes. For this, it will enter into a joint investment with other Defence PSUs with a capex of ₹600 crore, to build roof-top solar installations. In 2015-16, BEL, with a total capacity of 5.5-MW wind energy plants, generated and wheeled out 80 lakh units.
The company has also designed and developed a micro ATM device which has multiple uses. BEL has secured orders for about 4,500 devices from Haryana to be used on a pilot basis for its Public Distribution System with Karnataka and Sikkim intended to follow suit. The company is eyeing micro ATM as an import substitute due to its cost which is significantly lower than the imported gadgets.
On the homeland security front, the company has developed citizen verification devices through customised tab PC. Currently, about 5 lakh units are in use in various government schemes.