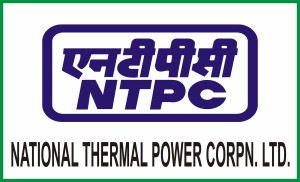 National Thermal Power Corporation Limited (NTPC), India's largest power generation company, has got its new Chairman and Managing Director in the form of Gurdeep Singh, the current Managing Sirector of Gujarat State Electricity Company Limited (GESC), who was selected, out of 100 applications, by Cabinet's appointments committee.  
Starting his career with NTPC in 1987, Singh has served in various capacities for public and private companies, both. His earlier assignments were with Calcutta Electric Supply Corporation, Powergen and IDFC Projects, in various profiles.
While working for GESC, Singh lead several key reforms including innovative solar power programmes such as the solar power plant over the Sardar Sarovar canal.He is taking charge at a time when NTPC is growing its reach to solar power and allied business apart from the conventional power generation.