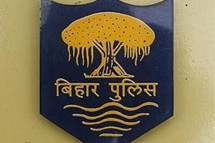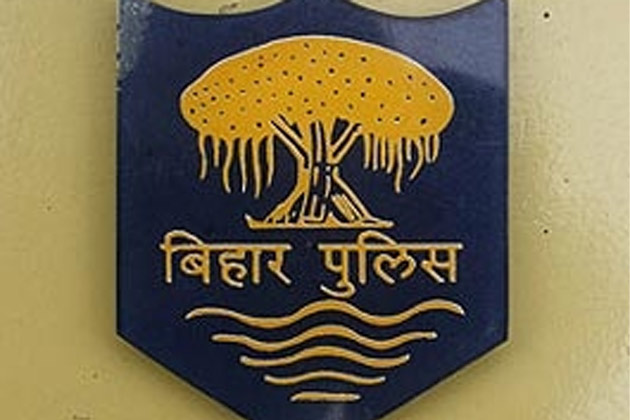 Bihar government has decided to upgrade the police from feature phones to smartphones to use WhatsApp, Facebook, Twitter and Emails for quick and efficient inter-department communication.
"The smartphones will be provided to all the police officials, irrespective of the grade for better and efficient state-level coordination.The android apps will help to connect all the officers from Station House Officers (SHOs) to DGP, instantly," Pankaj Darad, Inspector-General (Provisions), told to media.
The Home Department has approved the Rs 2.08crore project for police officials in Bihar, considering the need of Android smartphone to send information and documents quickly. 1,390 smartphones, with an average price of Rs 15,000, have been purchased out of which 940 handsets are to be given to the SHOs and rest to the senior officials. This will revolutionise the current communication method via feature phones and wireless walkie-talkies. It will be mandatory for the police to download and use the current social networking tools in the same manner as it is used by large organisations and famous personalities.
These communication technologies will help in reducing wait time for communication between the supervisors and the officers by providing direct contact. It will also enable the police to send photos, video clips or documents related to any crime. The latest happenings in an area can also be informed or discussed in WhatsApp or Facebook Groups. The written communication, online, will reduce the time spent in gathering and also can be a better proof than verbal communication.   
The initiative has been welcomed by the people of Bihar who will now be able to share their grievances with the police directly through social media. Twitter is very common at higher level, but its penetration at the ground level of the police department will help in faster solution to common men problems.