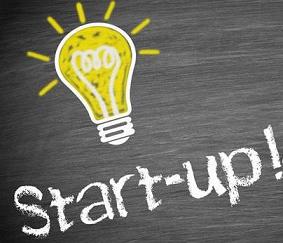 The Government of India has amply exhibited its concerns for the startups by making efforts to motivate and boost the sector in the country, especially in the last couple of years. Launching 'Startup India, Standup India' campaign and announcing a number of attractive schemes in the recent Budget are some of the initiatives in the direction.
In the latest move, the government has now given a green signal to the launch of 'Startup Corridor' to enable India's young entrepreneurs to connect with like-minded established businessmen, who can act like mentors under a consortium created for them.
A sum of five crore rupees is announced to be provided for backing up the association, apart from equipping the corridor with hi-tech facilities. "We are working on the 'Startup Corridor' which is to be implemented in the next financial year," H K Mittal, Adviser and Head, National Science & Technology Entrepreneurship Development Board (NSTEDB) told the media recently.
Incubating startups are unable to manage all the resources and expertise under one roof, he explained, so they either compromise or approach other similar players, which ultimately results in spending more time in incubation. "The startup corridor will help multidisciplinary incubators to create a consortium through which the science and technology ministry can be approached," he said adding that they can get an incubation support of Rs 5 crore as an incentive, if selected. This will help them save valuable time by arranging the required resources, thus giving a boost to their incubation.