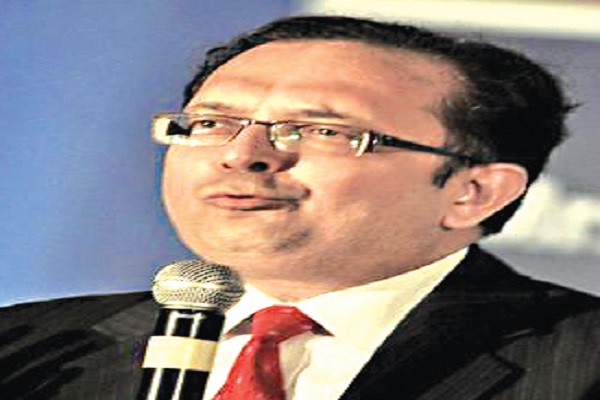 Previously, manufacturing was looked upon as a separate vertical without any strong association with technology. But now any vertical we talk about – be it healthcare, education, entertainment, automobile, manufacturing or any other – IT is playing an amazing role in terms of improving efficiency and productivity. So, the role of technology has improved a lot over the last couple of years.
Technology space is very dynamic and it is expected that every 18 months, there will be a new technology knocking at the door. So, we have to be very agile in our approach and therefore it's an opportunity as well as a challenge.
Also Read: Goa in Forefront of IT Adoption
Now , companies are gearing up to bring change into their delivery models and the ways to make sure that they remain relevant. So, something very unique is happening and this phase has seen the kind of shift which is very defining for the industry.
Also Read: IT, a Tool to Effect Changes