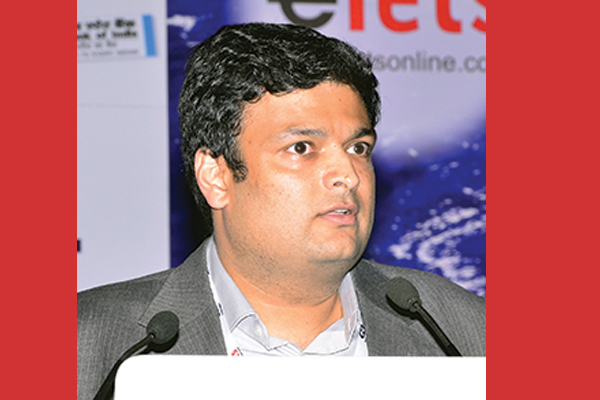 If one benchmarks us globally considering the vibrancy of our nation, differences in languages and non-standardisation across states that exist, given the fact that we are the youngest nation on this planet, we have been fairly successful. There is a lot that we have to achieve. We are at an important turn of the history.
Also Read: Aadhaar', Foundation of Digital India
The 'e' in eGovernance is constantly being debated as to whether it is 'eliminated' or 'electronic'. When the Prime Minister talks about minimum government, maximum governance, there is an absolute way across administrative heads in the states in order to curb, curtail and reduce the difficulty in the services that we offer and the practices and the policies that we employ. However, there are some key challenges that constantly compare us with other sectors, especially when it comes to scale and reliability.
Also Read:  Cyber Attacks – Threat to Mankind
eGovernance is not just about converting manual processes by just placing computers, it's a fundamental transformation, internal change, discipline, reorganisation and a basic strategic framework formulation.