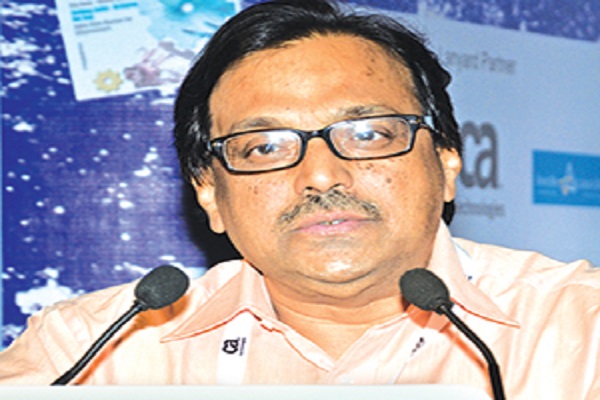 Information technology pervades all sectors of economy in the 12th Five Year Plan period following adequate emphasis of IT. At NITI Ayog, we are trying to evolve various models where IT could impact economy, society and make transformational changes.
Also Read:  Industry Seeks Govt Clarity
We have been implementing the UID scheme, which is one of the mega schemes of the government. In addition to that, in the Union Budget 2015-16, two new schemes have been announced: Atal Innovation Mission, and Self Employment and Talent Utilisation Scheme. Both plans have IT as the lever and they will bring about, as the name of NITI suggests, transformation in the way innovation is done, in a way self employment is created in this country.
Also Read: Goa Awaits IT Investment
Apart from that, the Government of India has already announced a mega initiative in the 'Digital India' programme. There are nine pillars of this initiative, with one of the most important pillar being the initiative taken for good governance using the applications of IT.