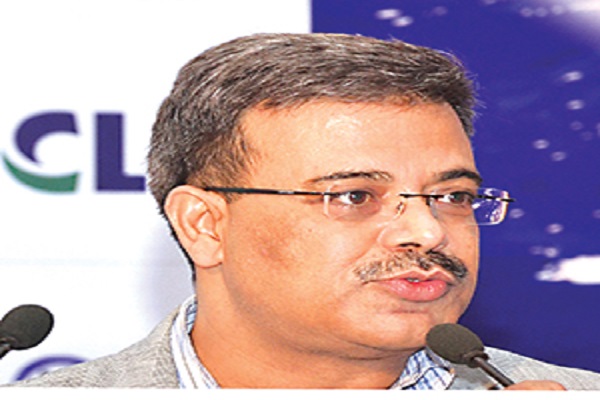 Cyber security space will be the first public-private-partnership enterprise where the technology, expertise, policies and standards have to complement each other. Cyber security remains the biggest emerging threat to mankind. Even as we have found innumerable ways and means to get over threats, in the digital world we are now facing newer threats.
We have had three phases of intrusive, disruptive and destructive attacks. The elements of cyber security includes internal security, external security, rogue state, cyber security, money laundering and beyond that we have the state and non-state stake players. We have neither done any gap analysis nor a resource analysis or a detailed project report. But we hope that we will resolve most of our problems through partnership.
Also Read: Pro-Industry IT Policy
In Karnataka, we have software in the police department and we have our own ERP, networking and data centre. We are moving towards a world where information cannot be hidden and there will be people, who will rip open all the confidentiality and privacy that the government enjoys across the globe. So, it's time we took up the challenge and faced it head-on. Cloud is also creating security challenges and the government should be aware of the end-to-end architecture of the cloud to ensure required measures.
More than 80 per cent of the cyber security instances occur due to human error. The other challenges include end-users not thinking before clicking, weak password, patch management and a huge network of growing cyber underworld in each country that needs to be under surveillance.