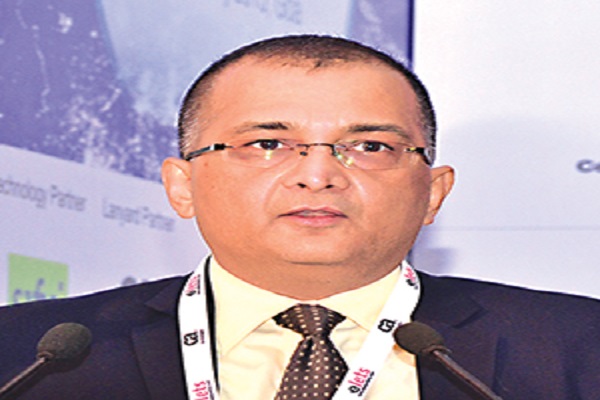 CCTV is just the beginning. People generally think that deploying CCTVs solves all the problems, but are they aware whether the camera is working or not? Keeping the analytics in mind, people generally spend a lot of money, but these are not much useful. A CCTV comprises of two things – one is real time surveillance and the other is post-facto surveillance. In real time surveillance, it is difficult to see things at a small place, and most importantly, even in commanding control centres, there is video blindness. In about 19-20 minutes, a person becomes 45 per cent video blind and in less than 44 minutes, he becomes 90 per cent video blind.
However, with our technology, we suggest that we make it easy to do the post-facto surveillance. The data collected in the last 24 hours can be given in two hours via an efficient fast forward. The only necessary thing about putting up a CCTV is that one should not forget it after installation.
Also Read: Digital Payment Services for All
Currently, in one of the cases that took place in the Petroleum Ministry, the person taking care of the CCTV was himself involved in the crime. So, whenever the thieves used to enter, he would switch off the camera. If there had been someone to check the same as a standard operating procedure, then the reason behind switching off the camera would have been found out. Hence, review is also extremely important. If observed carefully, it will be found that whenever a theft takes place, the trend is that the thieves steal even the recorder and the hard disk. Now, how can one get the video to solve the crime? So, of course CCTV is a must, but along with that steps required after its installation are also needed to be executed.
Also Read: Cyber Attacks – Threat to Mankind