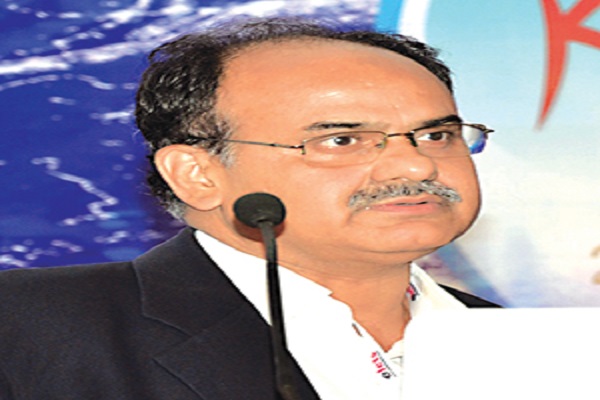 Aadhar' is set to evolve into the 'Aadhaar' of Digital India. The idea behind bringing in Aadhaar card for citizens, even when they have plethora of other ID cards like Pan Card, Voter ID Card, Ration Card etc, is to establish a centralised authenticated ID proof for any individual, which is crucial for him/her for migrating to another state for job or livelihood. When one fails to establish his authenticated identity, he gets excluded from his entitlements and rights, thus dividing the community into two different worlds – one, those with ID, and the other without ID.
Bringing in the right scenario, only few months back till our Hon'ble Prime Minister announced the Jan-Dhan Yojana, only 40 per cent of the total population of the nation had bank accounts, because there was hardly any demand for it, as people did not have a valid ID proof.
Through allocation of Aadhaar ID proof to the residents of the country, we also de-duplicate individual ID components of an individual, guaranteeing that there is no match found of one individual. UIDAI in a way provides a one- time nationally verifiable unique identification number to all residents of the country. Aadhaar in a way cleans up the database with its uniqueness, assuring of no duplicates and no fakes. For example, it is proven and clear to all of us that the number of ration card holders in any state is more than the population of that state, implying evidences of fake and duplication. Moreover, Adhaar ID proof is one ID document which ensures an individual's genetic code in form of a 12-digit number, unlike other ID cards like PAN which is linked to the Income Tax account, or any other, which ensures any form of entitlement.
Today, the number of Aadhaar cards issued in the country is more than 85 crore, which is far more than the population of North America and entire Europe. It's a matter of pride that we have the largest biometric database in the world, with the second largest biometric database with FBI, the USA with only 10 crore biometric database. Also, we daily enrol over 15 lakh people in our database and then match these database with the database of existing 85 crore people within 24 hours, which is itself a robust amount of task done on daily basis.