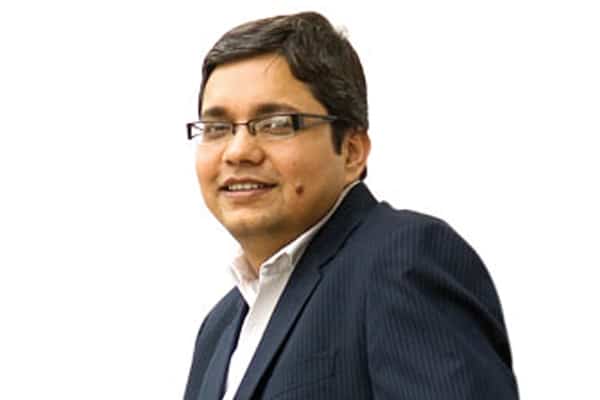 In today's fast moving world, there is an ever-growing craving for both quality and speed: people expect better services at faster pace. While meeting the expectations of a small population spread over a relatively smaller piece of land should not be a difficult task, the same may not apply to a state like Uttar Pradesh — an elephantine state both in terms of population as well as landmass.
But, thanks to the bliss of technology, Uttar Pradesh is fast turning into a model state for delivering quality citizen-centric services at the doorstep and in a transparent manner. Be it obtaining birth/death certificates, paying utility bills, reaching out for PDS benefits, paying commercial taxes or availing police services, it's all available at the click of a mouse. Moreover, a number of services can also be reached through mobile phone.
The credit for this transformation goes to the State Government, which has been promoting the use of IT for improving efficiency and transparency in various government departments. The ambit of eGovernance has been expanded to most of the departments with a public interface, and a range of services are being provided to people in living in both rural and urban areas through Internet-enabled Common Service Centres. Since the vision of eGovernance cannot be fully realised unless there is growth of IT and ITeS sector in the State, the Uttar Pradesh Government came out with a comprehensive IT Policy in 2012.
Similarly, the UP Government has also announced the Electronics Manufacturing Policy 2014 for attractive investments in the sector. As of now, the State proposes to set up two electronics manufacturing clusters — one in Greater Noida region and the other along Yamuna Expressway, each spread over 100 acres of land. The government is offering the best incentives to the investors for hardware and electronics manufacturing, in line with the Government of India's Electronic Manufacturing Cluster and ESDM Policy.
In recognition of the excellent work the Government of Uttar Pradesh is doing to achieve the goal of Better Governance and push the agenda further, Elets Technomedia Pvt Ltd is going to organise second edition of e-UttarPradesh Summit, one of the most prestigious IT events, on 27th January 2015 in the capital city of Lucknow. The occasion will see government officials from within and outside the State joining various policymakers, business houses as well as eGovernance experts to deliberate and churn out the best way forward for accountable and transparent governance.
We solicit your presence at the e-UttarPradesh 2015 Summit.