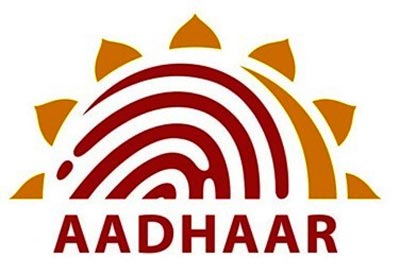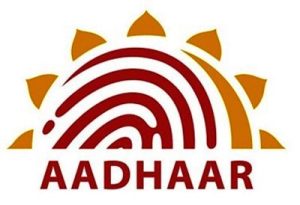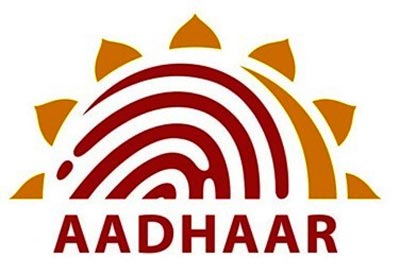 The Chhattisgarh government will now integrate beneficiaries for Public Distribution System and Rashtriya Swasthya Bima Yojna during the registration for Aadhaar cards. According to an official statement, the details of smart card issued under Rashtriya Swasthya Bima Yojna (RSBY) and ration card under Public Distribution System (PDS) would be enrolled at the time of registration of Aadhaar card in camps being organised for the purpose.
While preparing Aadhaar card, the smart card and ration card related information would be linked with the Aadhaar number of the beneficiary, it said.
As per the release chief secretary Vivek Dhand issued directives to officers in this regard during a meet to review the work of Aadhaar card and linking of other schemes with it.
Dhand directed officials to expedite the work and also complete the work of linking Prime Minister Jan Dhan scheme, MGNREGA, social security pension and scholarship with the Aadhaar number.
Officials informed in the meeting that Aadhaar card of more than 95 lakh people have been prepared in the state so far.
Later, Dhand directed officers to increase the number of teams involved in the task to expedite the enrolment, it said.
He said that the secretaries of the gram panchayats could be recognised as verifier for the work of Aadhaar card.
Besides, he asked to deploy literacy motivators, employment assistants, employment secretaries and patwaris, for proper functioning of camps and maximum registration for Aadhaar card, the statement said.
In the meeting, Additional Chief Secretary of Panchayat Department MK Raut informed that the work of seeding, to link Aadhaar card holding MGNREGA labourers with the scheme, should be completed through Rojgar Sahakayas (employment assistants).