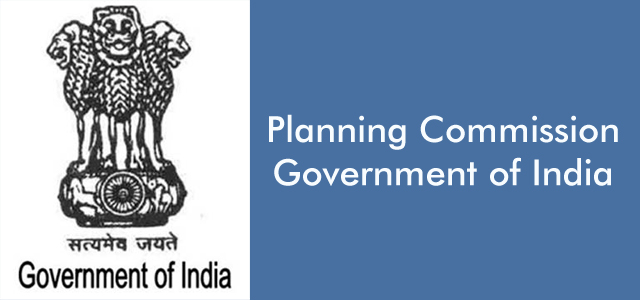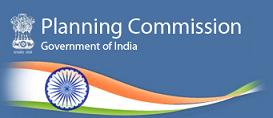 It's almost official now. The five-decade old Planning Commission will be replaced by a new institution called 'Neeti Ayog' (Policy Commission), with the Prime Minister as its ex-officio Chairman and a Vice-chairman, according to government sources.

Although Prime Minister Narendra Modi is expected to decide on the final shape and structure of the new body by the year-end, sources say, the new body will have four important departments in its fold — Inter-State Councils, Office of Direct Benefit Transfer (DBT), Unique Identification Authority of India (UIDAI) and Programme Evaluation unit. Each of the departments would be headed by a Secretary-level officer.
Some of these departments are already under the Planning Commission, while some function with the ministries.
The name of new Vice-chairman of the proposed body will be announced soon, they said.
Officials said PM Modi has called for a presentation on the various options and suggestions given by experts, intellectuals and people from different walks of life on the shape of the new Commission, an official said. The presentation is expected to be made on Monday.
Besides, the PM has called a meeting of Chief Ministers and Chief Secretaries on December 7 to take them on-board while finalising the structure and scope of the new entity. "The PM is expected to seek views of states on the proposed new body," the official said.
The Inter-State Council in the proposed "Neeti Ayog" would be under direct control of PM in line with Modi's idea of cooperative federalism making states an equal partner in the growth process.
The composition of the new body would also reflect the priorities of the Modi administration as his key projects — UIDAI and DBT — would be part of it.
During his maiden Independence Day address, Modi had announced replacing the five-decade old Planning Commission with a new entity in tune with the changed economic reality.