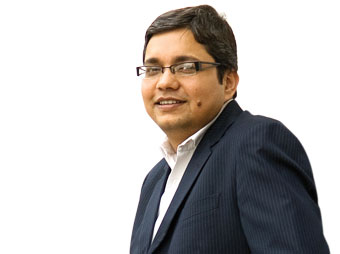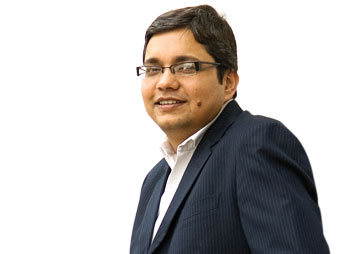 In a fast-urbanising world, India is setting the pace. Over the next 10 years, over 100 million Indians will move from villages to cities, seeking schools for their children, healthcare for their families and jobs for themselves. But, are the Indian cities equipped enough to embrace those neo-urbanites? Well, another data suggests India today has only 20 percent of the total floor space it will need by 2030 to accommodate the millions expected to migrate to its cities. So, the figures are scary and requirements humongous, to say the least.
Urbanisation being a global phenomenon, countries across the world are toying with the idea of smart cities: while brand new smart cities are in the making in China, the UAE and South Korea, cities like Barcelona in Spain and Montpellier in France are implementing smart city solutions to deliver better services to their citizens.
In tune with the needs of the time, in its election manifesto, the BJP had promised to build 100 hi-tech cities, and the Narendra Modi-led NDA government has gone a step further towards realisation of the smart cities vision by allocating ` 7,060 crore for the purpose in the Union Budget 2014-15. However, since raising a city from scratch is both time-taking and fund-intensive proposition, the government has added a tinge of pragmatism to the idea by announcing retrofitting some of the existing cities to turn those into smart ones.
Urban planners also insist on creation of ICT-enabled smart cities for sustainable urban management, resource conservation, offsetting the impacts of climate change, vulnerability assessment, and above all, ensuring safe and secure for the urban dwellers.
In line with the new government's initiatives and to give shape to the concept of smart cities in the Indian context, Elets Technomedia Pvt Ltd—the publisher of India's premiere magazine on ICT in governance, eGov—decided to organise a Smart City 2014 Conference, Awards and Expo in New Delhi on July 18, 2014. The event, which will see representation from all over of the country, is meant to bring together the major stakeholders of urban development and eGovernance to discuss and deliberate on the various models of Smart City. This summit will take forward the government's agenda of developing smart cities by finding out the best possible contribution from each stakeholder towards the development of high-tech cities across the nation.
The July issue of eGov is dedicated to the cause of sustainable urban development culminating into a smarter urban space, where there is enough housing infrastructure for the city dwellers, sufficient energy and water conservation measures to meet the present and future needs, and adequate ICT applications to make traffic move smoothly, and more. Let's push for economic, social and environmental sustainability.
Happy reading!