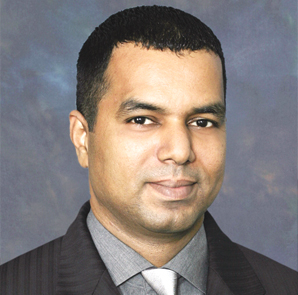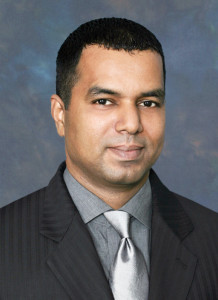 Contact
Year of Inception : 2014
Management Team : Susheel John, Managing Director, Document Imaging, Asia Pacific Region, Kodak Alaris
Vivek Naidu, Vice President, Document Imaging, Kodak Alaris India Private Limited
Head Office: Kodak Alaris Private Limited, Ground Floor, Dani Corporate Park, 158, Dani Compound, Vidyanagari
Marg, Kalina, Santacruz (E), Mumbai – 400 098
TollFree – 1800228989
Website- www.kodakalaris.com
Product Categories
Enterprise IT Products :
Peripherals – Document scanners
Enterprise Technologies & Solutions:
Document management Solutions & MPS (Managed Printing Solutions)
Special Sections:
• Mission Mode Projects (MMPs) –Projects where Digitization of Documents is required
• Banking, Financial inclusion, online gateways – Document scanners for Digitization of Documents
Company Profile


On September 3, 2013, the U.K. Kodak Pension Plan (KPP) completed its acquisition of the Kodak Document Imaging and Personalized Imaging businesses from Eastman Kodak Company and created a new company known as Kodak Alaris. The new company and its name preserve the heritage and legacy of the Kodak brand, while embodying the speed and agility to meet market needs and changes. Kodak Alaris, which is licensed to use the Kodak brand, will focus on strategic, ongoing investments for these businesses to ensure long-term growth and success. The Kodak trademark and trade dress are used under license from Eastman Kodak Company.
About Kodak Alaris' Document Imaging Division
Kodak Alaris' Document Imaging solutions enable customers to capture and consolidate data from digital and paper sources, understand and extract valuable insight from the contents, and deliver the right information to the right people at the right time. Our offerings include award-winning scanners, capture and information management software, an expanding range of professional services and industryleading service and support. With customers ranging from small offices to global operations, Kodak Alaris delivers superior systems and solutions to automate business processes, enhance customer interactions and enable better business decisions.
Kodak Alaris offers essential services that provide customers with the initial training and ongoing technical and business support they need to ensure robust and worry-free configuration and optimal operation of the Scan Station 700 Series. Scan Station 700 service plans and tailored expert services include Startup Assistance, Network Scanner Training, ongoing support and the latest product improvements. Kodak Alaris offers comprehensive maintenance and support plans and Professional Services that allow customers to maximize their investments.
For more information, please visit kodakalaris.com/go/dinews. Follow us on Twitter at twitter.com/kodakdi and visit our blog at infooverdrive.com.
Also Read: Kodak Alaris expands Remote Solutions with New Monitoring as a Service Offerings