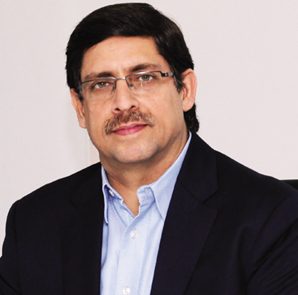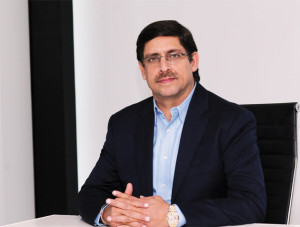 Contact
Year of Inception : VIL is 2007
Managing Director / CEO : Marten Pieters
Management Team : Marten Pieters – MD & CEO, Sunil Sood – Chief Operating Officer Naveen Chopra – Director, VBS
Number of Employees : Over 12,000
Head Office: Vodafone Business Services, Indiabulls Finance Centre, Tower 2, 7th Floor, SenapatiBapat Marg, Elphinstone Rd, Mumbai
Tel: 022-71712000
Website: www.vodafone.in/business
Contact person for Clarification: Chandni Moudgil, Chandni.moudgil@vodafone.com
Company Profile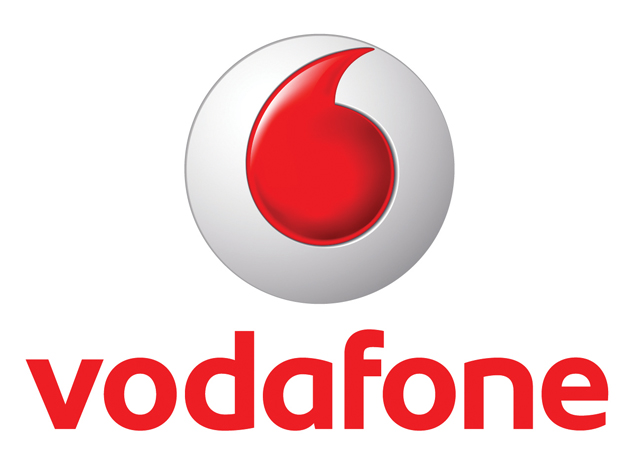 Vodafone Business Services offers total communication solutions by bringing all the telecom requirements of an enterprise together – from Wireline Voice & Data to Wireless and Fixedline. Today, the business is the No. 2 player in India with over 2.5 million corporate customers and over 6000 global and national accounts. The VBS business is run through the Vodafone Global Enterprise, SME division, National Corporate & recently formed Government Segment.  The business covers the entire country through 23 circles and is backed by a robust and superior network infrastructure, Offering a 24×7 Performance Management NOC and a dedicated team of Account and Service Managers to address every customers need. Products and services such as Machine to Machine (M2M) Solutions, Leased Lines (Internet Leased Lines, NPLC and IPLC), MPLS VPN, Office Wireline Voice, Toll Free Services, Audio Conferencing, Mobilisation of Enterprise Applications, Email and Connectivity and 3G Solutions for business, help enterprises of various sizes increase their productivity and efficiency in a cost-effective manner.
Products and Services
We offer an array of products to meet the captive needs of any Enterprise / government account connectivity requirements under the Wireline voice and data services, Enterprise mobility, Machine to Machine Solutions, Business value added services, Conferencing and collaboration umbrella . Specifically Enterprise Mobility, 3G/2G Data Cards, Smart Phones, Mobile Internet 3G/2G, Vodafone LocationTracker, Collaboration and Conferencing, Toll Free Service, Machine to Machine Solutions, Internet Leased Line, National Private Leased Circuits, International Private Leased Circuits, MPLS VPN, Office Wireline Voice E1-DID, Enterprise Value Added Services form a part of our exhaustive portfolio.
Target Verticals
A year back it was realised that the telecom and infrastructure requirements of the Government sector are unique. Easy access and availability of information is of utmost importance, whether dealing with other Government bodies, consumers or businesses. At any given point of time, there are multiple projects running under various ministries with varied mobility and data requirements. To meet these diverse needs, Vodafone Business Services – Government Vertical was set up as a dedicated vertical that provides connectivity through a range of total communication solutions coupled with a robust network infrastructure. Our expertise in the field mobility along with our service-oriented approach and capabilities in the Machine to Machine and Fixed Line domains have made us a trusted brand in the enterprise sphere.
Achievements
Vodafone Business Service's Government Segment in its first year of operation as a standalone business unit has already made a mark with key state departments as the connectivity & technology partner. The initial wins and accolades were possible due to extensive existing Infrastructure of Vodafone which spans across all 23 Circles. We have been able to offer wireless, M2M and Wireline solutions to our Government customers because of our extensive fibre reach and Mobile Network coverage. We have initiated empanelment with most state level agencies and nodal bodies and have started working with them proactively on high value projects. Having understood the ecosystem Vodafone has also created a Partner network with domain experts including top management consultants and system integrators etc. As a next step we will be making investment and creating future-ready and connected States, across the country. We are in process of creating replicable solutions to facilitate G2B & G2C communication requirements of the Government.