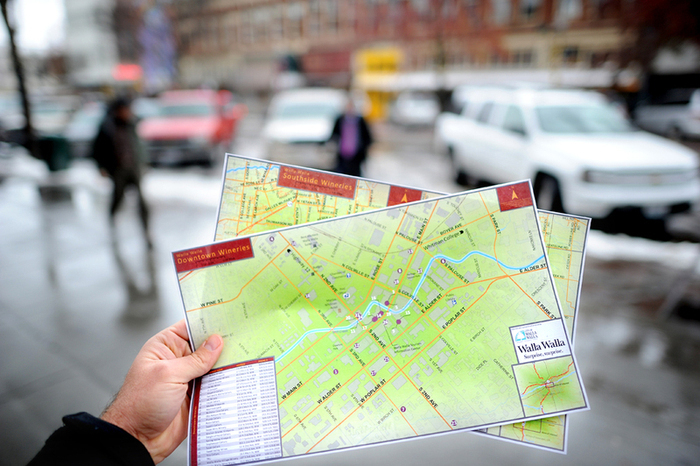 Considering the 57 lakh tourists that visit the holy city of Amritsar every year, the Punjab Tourism Department has launched a geographic information system (GIS) map of Amritsar to facilitate their stay in the city. The GIS mapping of the holy city was done by the Punjab Remote Sensing Centre, Ludhiana. It is based on high-resolution satellite data of tourist attractions and various amenities required by visitors during their stay in Amritsar.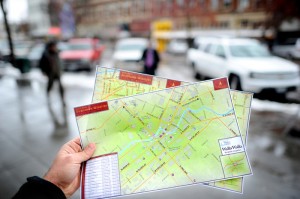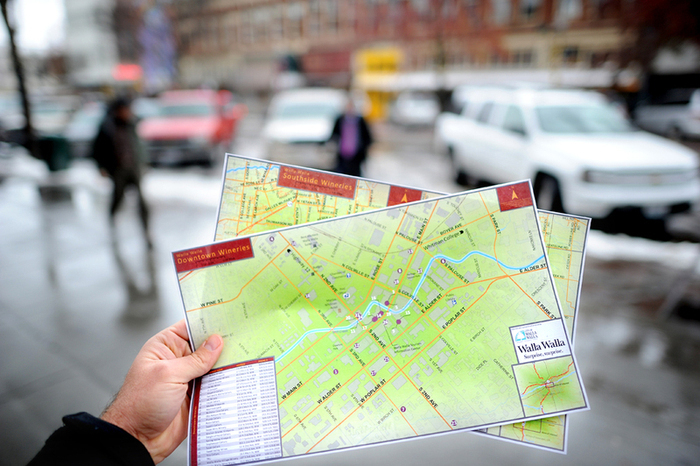 "The map will be available on the Tourism Department's website and will facilitate devotees in locating tourist spots, hotels, restaurants, and ATMs, besides projecting shortest routes, names of streets, etc," said Tourism Minister Sarwan Singh Phillaur after launching the map. "The initiative is part of the Infrastructure Development Investment Programme for Tourism (IDIPT), which is aided by the Asian Development Bank. It involves an investment of about $88.54 million and aims at boosting tourism in the state," said Ms. Geetika Kalah, Principal Secretary, Tourism.
Ms. Kalah added that the GIS map has the name of every street in Amritsar. The department will also put up sign boards across the city so as to facilitate easy movement of the tourists and help them explore the city in a better way.  "GIS has been used to create maps showing unique, customised information in a separate layer of the original map. It is spatial data displayed on a map. It will hold information on the location details (latitude and longitude) stored in a database. Tourists will automatically be guided to their destination using turn-by-turn GPS navigation," Ms. Kalah added.