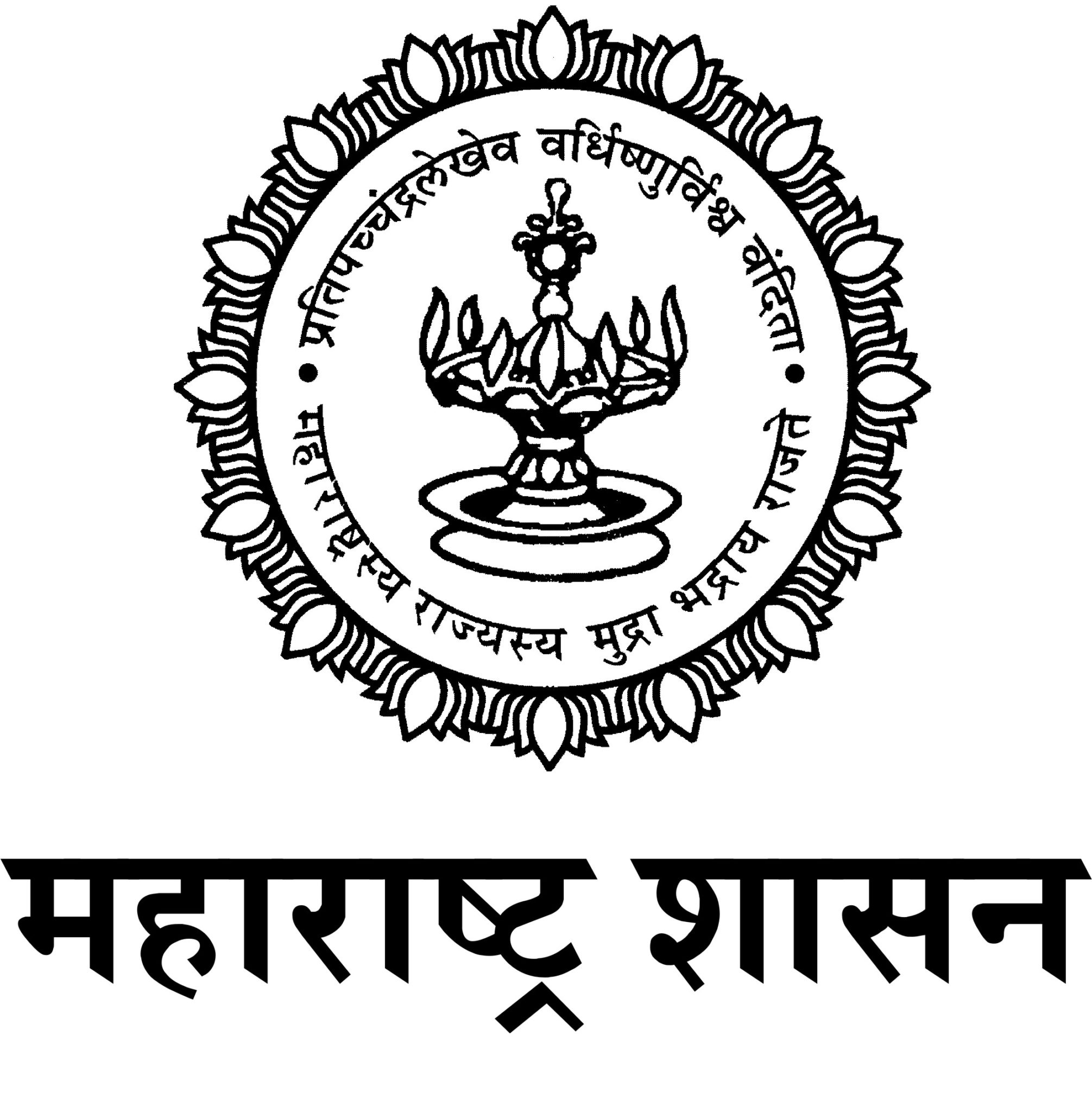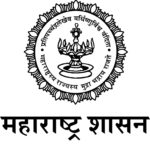 Department of Information Technology (DIT), Government of Maharashtra has launched the first and one-of-its-kind 'Online Certification Course on e-Governance' in India. The course aims at creating awareness and understanding about e-governance in the people. The course is available for free and for everybody. The certification has been made mandatory for all staff-members in DIT as well as consultants and software developers working with Government of Maharashtra. Stakeholders and staff-members working on e-governance projects in other states of India can also take the test.
Reading material for the course is provided on the website and encompasses policy and guidelines, projects and initiatives and important General Resolutions (GRs) regarding e-governance. The course material is designed to facilitate learning fundamental concepts and ideas of e-governance while focusing on practical situations. Links to useful external websites have also been provided for additional understanding of the topic. A user can read the material,research on internet and take the test. It is an open-book-test which focuses more on understanding and applying the concepts rather than mugging them up.
The certification program consists of two parts – a written test and a personal interview. Both the parts will be conducted online. Personal interview will be held through Skype or Google Hangouts. Personal interview will ensure that the user has actually understood the concepts. To earn the certificate, a user will need to score the minimum marks in both the parts. "Response to the course is phenomenal. We hope to certify at least 100 people in next ten days," said Rajesh Aggarwal, Secretary (IT), Maharashtra.