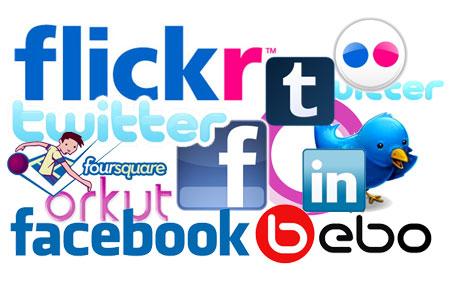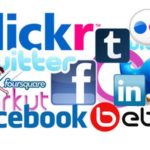 The Left parties have decided to back the annulment motion against the IT Rules promulgated in April 2011 that provide for "intermediaries" to remove the online content they are asked to by anyone. Efforts are on to mobilise members of Parliament across party lines.
If the motion is accepted by the Rajya Sabha, it will be sent to the Lok Sabha, probably in the monsoon session.
When Parliament's budget session re-opens on April 24, the Rajya Sabha will vote on an annulment motion. The motion has been moved by P Rajeeve, Rajya Sabha member from the Communist Party of India-Marxist.
The Bharatiya Janata Party is yet to take an official position on the annulment motion. Also supporting the motion is independent MP Rajeev Chandrasekhar who has been vocal on the issue.
The IT Rules provide for a mechanism whereby anyone can send any "intermediary" (website, server, domain registrar, blog owner, etc) a notice to remove any content within 36 hours, failing which the complainant can file a first information report.