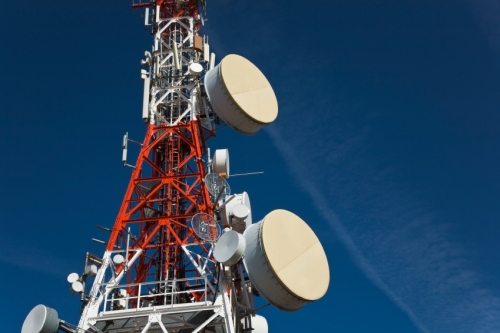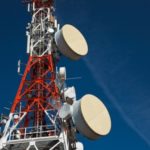 India's Department of Telecommunications (DoT) has plans to include 110 MHz of spectrum, which will be vacated by the defence forces, in the auction of 2G spectrum. This will take the 2G spectrum to be auctioned to about 750 MHz.
The proposal for vacation of spectrum was put forward by DoT in the last meeting of an empowered group of ministers (eGoM) headed by finance minister Pranab Mukherjee.
According to the agreement between DoT and the defence forces, about 150 MHz has to be released in the 1,700-2,000 MHz band, which would include spectrum in 2G and 3G bands. About 55 MHz of 2G spectrum each will be vacated in the 1710-1765 MHz and 1805-1860 MHz bands for use in telecom services. Following the differences between DoT and ministries, the matter of vacation of spectrum was referred to the eGoM.
According to sources the Department of Telecommunications plans to start auction of 2G spectrum by December 20 and allocate spectrum to players in March next year.
A senior DoT official has been quoted by the media as saying, "We will need time at least till December 20 to start auction of spectrum. There are various processes before it and will have to stick to strict deadline to meet this date." DoT officials estimate that the auction will end over period of 40 days against 63 days that it took during auction of 3G spectrum.