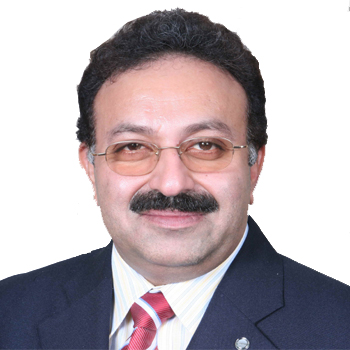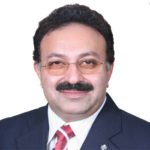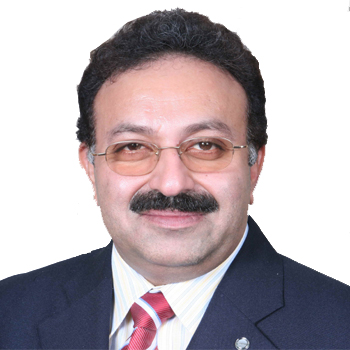 Senior vice-president of Canon India, Alok Bhardwaj, 51, a resident of Gurgaon, has been featured in the list of top 100 people influencing global electronics manufacturing services (EMS) for the year 2012. Only six Indians have received this honour and Bhardwaj is one of them.
The list of top 100 has recently been declared by Ventureoutsource.com, a UK-based company dealing in electronics manufacturing services.
Alok Bhardwaj was ranked 45th. The list includes the likes of US President Barack Obama, Tim Cook of Apple, John Chambers of Cisco and India's minister for commerce, Anand Sharma. Alok Bharadwaj is also the President of MAIT (Manufacturer's Association of IT Industry).
On Alok Bharadwaj, VentureOutsource.com said: "If electronics manufacturing services (EMS) in India is to get more attention, we feel Bharadwaj is just the person who can get all parties working together and accomplish this."
Acknowledging the ranking, Alok Bharadwaj said: "I feel humbled that such recognition has been conferred on me. India's accomplished economic might so far and its rising strength opens up enormous opportunities to make it as the next best global destination for Electronic Manufacturing base. As Nation's & industry's leaders, we cannot afford to loose this golden opportunity in creation of million of jobs and build industrial base".