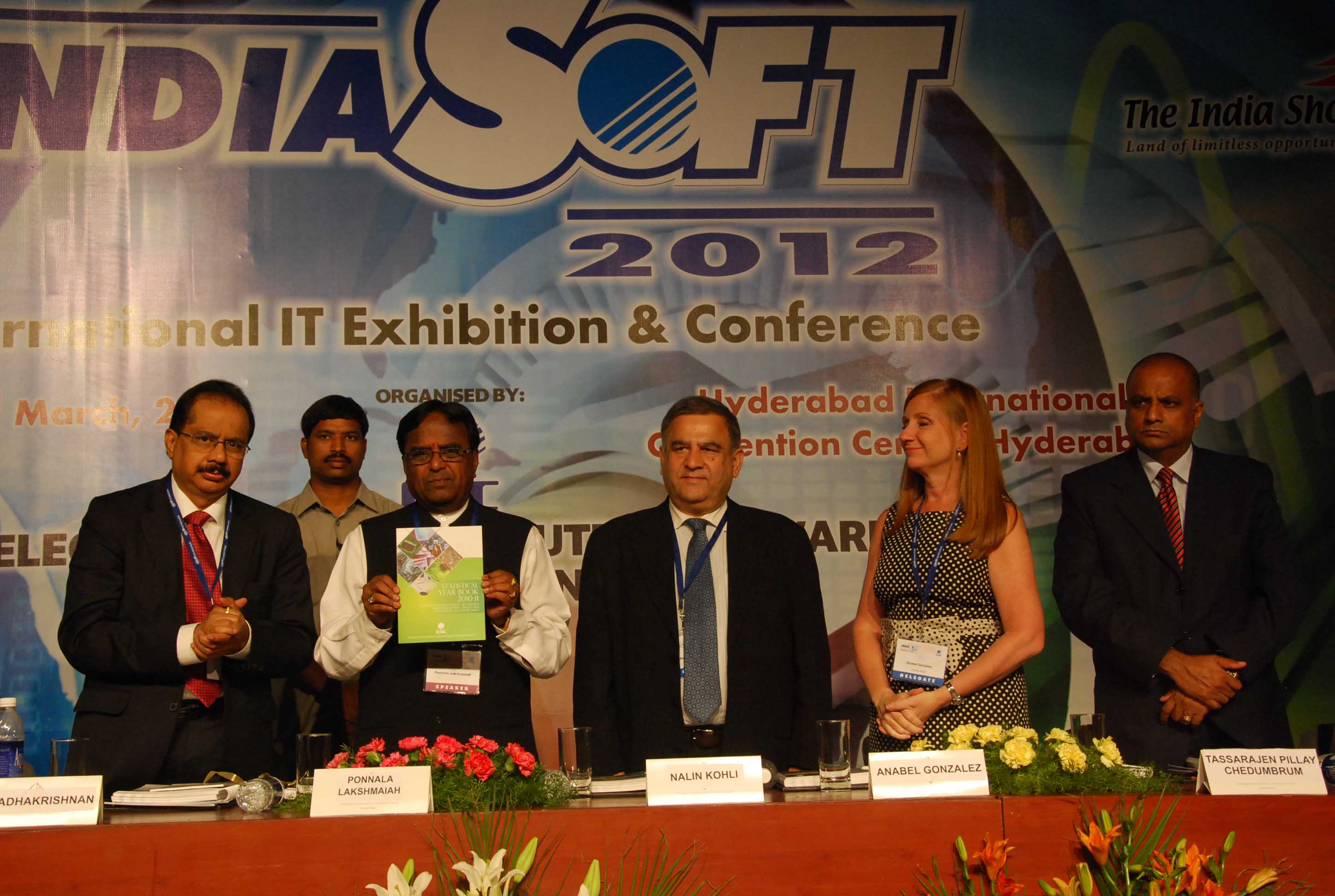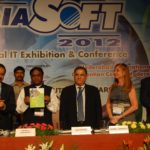 According to sources, the Centre is set to roll out an Electronics Policy aimed at electronics production target of $ 400 billion by 2020.
While speaking at the inaugural function of Indiasoft 2012 – a three-day international IT exhibition and conference, J Sathyanaryana, Secretary, Union Ministry of Communications and IT, said, "The proposed policy will give equal importance to electronics manufacturing as is given to software exports, so that this segment of the IT industry gets a boost and it supplements and complements overall exports from the country. The policy deliberations are at an advanced stage and hopefully it will be finalised shortly."
Sathyanaryana said the policy would mainly focus on five areas – creation of an enabling eco-system for manufacture of electronics, thrust on exports, stress on human resource development for meeting the industry's needs, improvement in quality standards and cyber security.
In the current fiscal, the IT turnover in terms of both domestic and exports is likely to touch $ 90 billion. The Government spending on e-Governance is increasing and so far $ 8 billion has been committed for this purpose, which in turn could create many gainful employments in the IT sector, Sathyanaryana stated.
"The Government's plan was to move towards a paperless society and in this regard the ministries' working will be digitised. Already, Corporate Affairs Ministry has become paperless. Twenty-eight mainline databases are being set up in different parts of the country and 1,500 educational institutions are going to be linked to make access to information and knowledge easier," Sathyanaryana added.