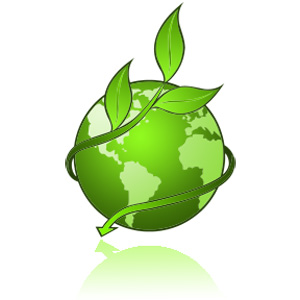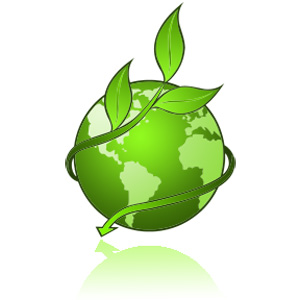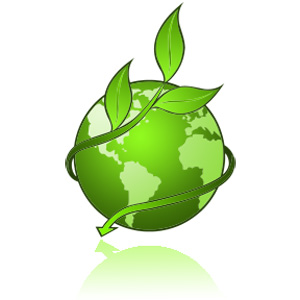 A new report from Greenpeace report finds that Indian firms are improving in the green quotient. In the report called Cool IT, Greenpeace has identified 21 global IT giants that meet their basic criteria, and then ranks them on the basis of how much they are doing to keep the planet clean and green.
At top of the green list is the golbal search giant Google. The three Indian firms – Wipro, HCL and TCS are at 11th, 16th and 19th positions respectively. The last version of the report had only Wipro on the list, and the one before that had no Indian firm.
Seemingly the Indian firms are better than IT giants like Facebook and Apple, which Greenpeace has not included in the list because their "efforts do not meet the leaderboard criteria" .
The Cool IT Leaderboard tracks the progress of the world's largest IT companies towards the achievement of economy-wide greenhouse gas (GHG) emission reductions of 15% by 2020. Companies are evaluated for leadership in three key areas: Efforts to offer economy-wide technological climate solutions that contribute to global greenhouse gas reductions (40% weightage); initiatives to reduce their own global warming emissions (25% weightage); and active engagement in political advocacy and support for science-based climate and energy policies (35% weightage).
Google scored 53 points out of 100. Cisco, at second spot, has 49 points. Ericsson and Fujitsu share the third position with 48 points each.