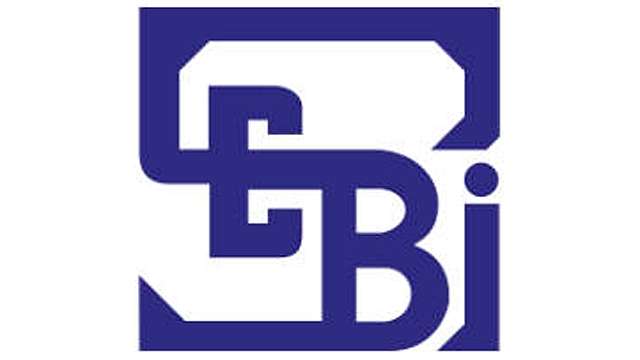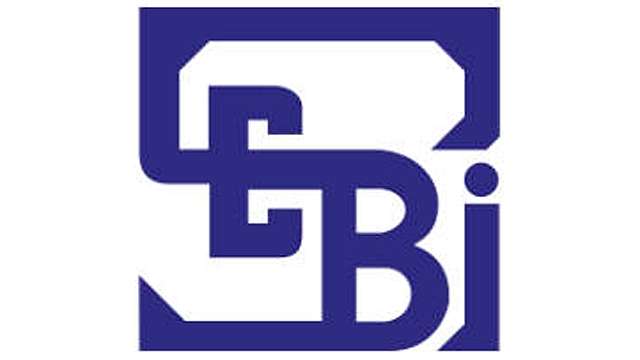 Now it is the turn of the market watchdog SEBI (Securities and Exchange Board of India) to eye social networks like Twitter, Facebook and blogs for spreading its message to investors as also to snoop on discussions at these platforms as part of its investigation and oversight activities.
According to people familiar with the matter, SEBI is hiring specialist IT officers, whose role would include keeping track of social media platforms like Twitter and blogs for all market-related information, comments and discussions. A official SEBI presence on Twitter is also a possibility.
The PMO has already made a debut on Twitter and is thought to be considering a presence on the popular social network, Facebook. The financial sector regulator, Reserve Bank of India (RBI) is also considering a presence on social networking platforms like Twitter.