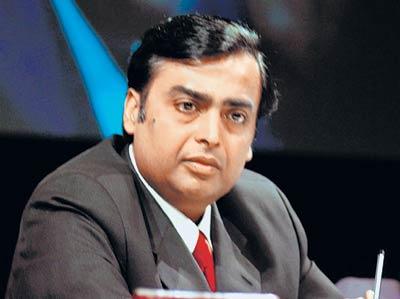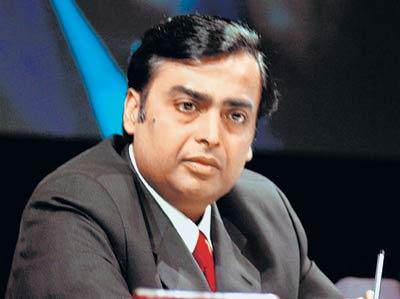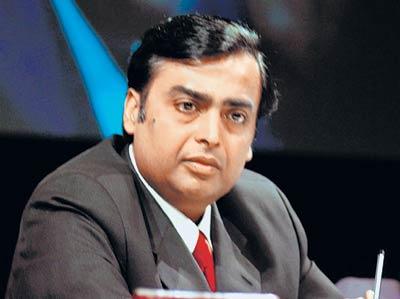 Reliance Industries Ltd. and Dassault Aviation S.A. have signed an initial agreement to work together on defence projects. Only last month Dassault Aviation SA had emerged as the lowest bidder for a multi-billion dollar order to provide 126 Rafale fighter jets to the Indian military.
Without providing any details, a RIL spokesperson said, "We've signed a memorandum of understanding with Dassault."
Currently, India is one of world's largest arms importers. The country plans to spend $100 billion on weapons over the next decade.
Reliance Industries has been looking to diversify as growth in its core oil and gas business slows. In recent years, the company has already made forays into several new sectors such as retail and telecom.