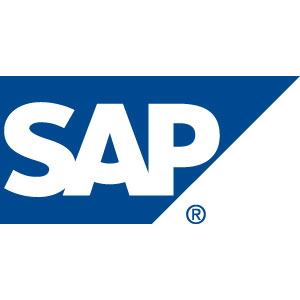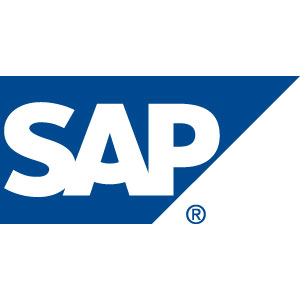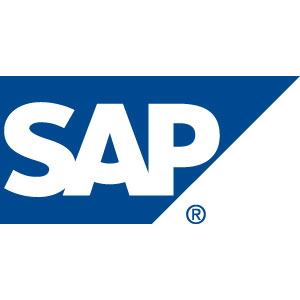 SAP has announced two new offerings that will deliver the benefits of the SAP HANA™ platform to small businesses and midsize enterprises (SMEs). With analytics powered by SAP HANA for the SAP® Business One application and SAP HANA, Edge edition, SMEs will be able to leverage powerful in-memory technology from SAP. By helping organizations act on information as it happens, SAP HANA revolutionizes decision-making, dramatically increasing the speed of existing processes and accessing large amounts of data in shorter periods of time.
Analytics powered by SAP HANA for SAP Business One are intended to provide a cost-effective new combination of a special product version of SAP HANA designed with the needs of small businesses in mind. Targeted at companies using SAP Business One, the channel-only solution aims to offer a small-scale, easy-to-use SAP HANA-based application including best in class operational reporting with SAP® Crystal Reports® software. Ramp-up is planned to begin at the end of February, with general availability planned for later in 2012.
"Analytics powered by SAP HANA for SAP Business One will offer customers the flexibility to create interactive reports and run ad-hoc analysis faster than before," said Ketan Solanki, consulting manager, Evolution Future Solutions Pty Ltd, an Australia-based SAP channel partner delivering SAP Business One. "Another major advantage is the access to relevant information in seconds with freestyle search, with the ability to navigate through various business objects from SAP Business One without having to move from screen to screen due to it all being included in the current cockpit. We expect that customers will benefit from tremendously improved productivity."
SAP HANA, Edge edition, is an indirect offering compiled specifically for reselling in the midmarket. The software targets SAP customers in the midmarket — typically those running the SAP® Business All-in-One solution. An additional value proposition is offered when the version of SAP HANA for midsize companies is bundled with SAP® BusinessObjects™ Edge Business Intelligence (BI) software, with the combination delivering insight in real time to midsize organizations. SAP HANA, Edge edition, is now globally available via enabled and authorized partners.
"Small enterprises have Big Data issues also," said Donald Feinberg, vice president and distinguished analyst, Gartner. "Big Data is not only large volumes of data but also includes the variety and complexity of the data. Looking at content such as audio, video, text, documents, small enterprises have as much Big Data as large enterprises. Solutions for small enterprises must address the issues of Big Data."
"Small businesses have the dual need of a real-time software platform for their business, and yet simplicity in their IT landscapes," said Dr. Vishal Sikka, member of the SAP Executive Board, Technology & Innovation Platform, SAP AG. "SAP HANA enables nearly 80 percent of our customers, which are small and midsize businesses, to bring together structured and unstructured data analysis from any source, as well as transactional applications and analytics, in a single highly scalable, elastic infrastructure for true real-time computing. Together with our ecosystem partners, we are excited about SAP HANA delivering unprecedented performance improvements to businesses without compromise."