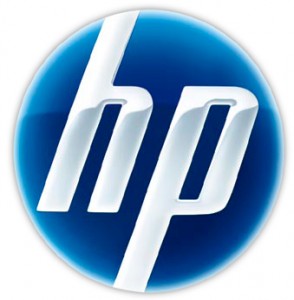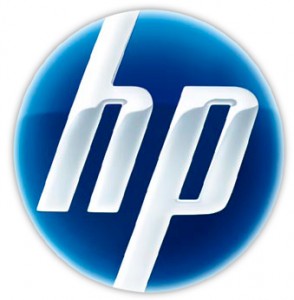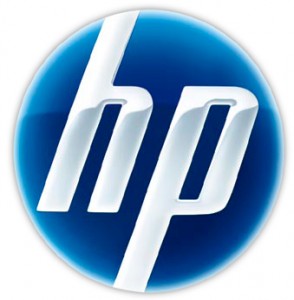 HP has announced an OpenFlow-enabled switch portfolio that extends across 16 models, including the HP 3500, 5400 and 8200 series switches, providing customers with the broadest choice in the industry for simplifying network management, while meeting a wide range of bandwidth, performance and budget needs.
HP plans to expand support for OpenFlow across all switches in the HP FlexNetwork architecture this year. Deploying the OpenFlow standard enables enterprises to significantly reduce the complexity of network devices and automate tasks using simplified network management. By reducing the time it takes to make changes to the network, OpenFlow allows IT staff to better respond to changing needs in real time.
"To help enterprises uniformly manage network traffic flow across the data center, HP became an early innovator of the OpenFlow standard, supporting more than 60 universities and research centers in trials, development efforts and practical real-world applications," said Sanjay Jotshi, Director, HP Networking, HP India. "With over 10 million OpenFlow-capable switch ports deployed and the broadest portfolio currently available on the market, HP is leading the move to the OpenFlow standard and further simplifying networks for our enterprise clients."
OpenFlow is an emerging network virtualization technology that provides customers flexibility and control to configure their networking environment to their specifications.
"Enterprise data centers are in the midst of a massive transformation driven by data center consolidation, server virtualization, web-based applications and new security requirements, which our research indicates has created numerous network challenges that can't be addressed with existing legacy networks and manual processes," said Jon Oltsik, senior principal analyst, Enterprise Strategy Group. "OpenFlow holds the promise of breaking the logjam in network flexibility as well as paving the way for network innovation in the data center – and vendor support from companies like HP is crucial for advancing this technology in 2012."