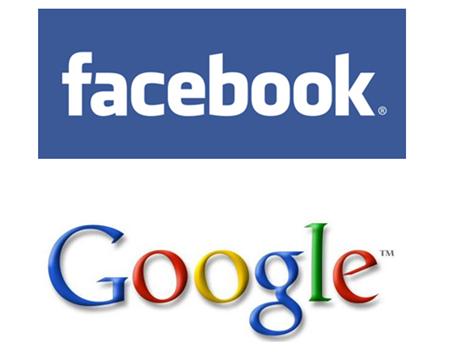 Facebook, Google, Microsoft and Yahoo India are in the list of 21 social networking sites whose prosecution has been cleared by the government of India. This prosecution is a result of the ongoing spat between the companies and the Government of India over content regulation.
On Friday, the Delhi Court was told by Centre that there was sufficient material to proceed against the 21 social networking sites for offences of promoting enmity between classes and causing prejudice to national integration.

The Communications and IT Ministry, which is overseen by Kapil Sibal, informed the court in a report that it has given its nod to proceed against the companies under Section 153A (promoting enmity between different groups on grounds of religion, race), 153B (imputations, assertions prejudicial to national-integration) and 295A (deliberate and malicious acts, intended to outrage religious feelings or any class by insulting its religion or religious beliefs) of the IPC.
"The sanctioning authority has personally gone through the entire records and materials produced before him and after considering and examining the same, he is satisfied that there is sufficient material to proceed against the accused persons under section 153-A, 153-B and 295-A of the IPC," the report, placed before Metropolitan Magistrate Sudesh Kumar, said.
Last month, Kapil Sibal had objected to the written content and the pictorial depiction of certain entities on social networks. He had demanded prior screening of posts before uploading them on the websites. He had termed certain content as "unacceptable".
The companies face prosecution for promoting enmity between groups on grounds of religion, race, language, etc., acts prejudicial to maintenance of harmony and national integration, deliberate acts intended to outrage religious feelings — all of which carry a maximum three-year jail sentence.
Monitoring content on the net, especially that which is user-generated, has been a controversial issue.