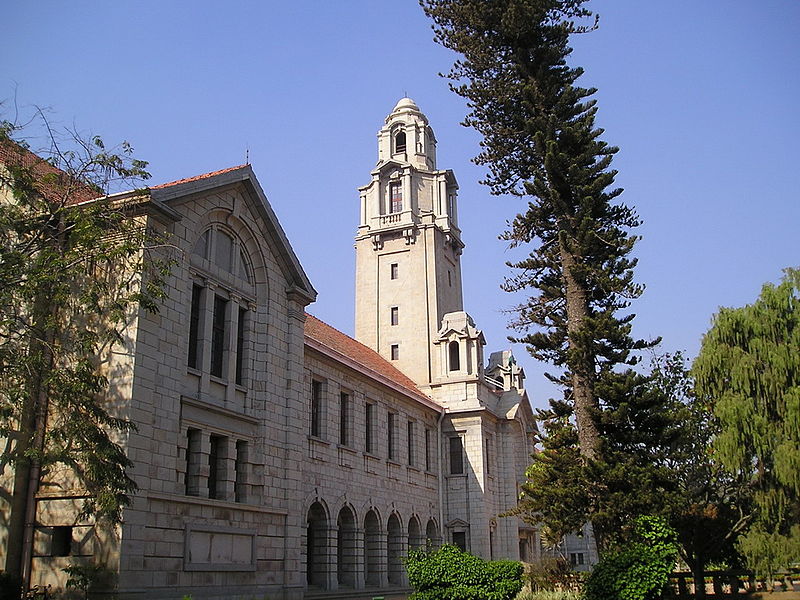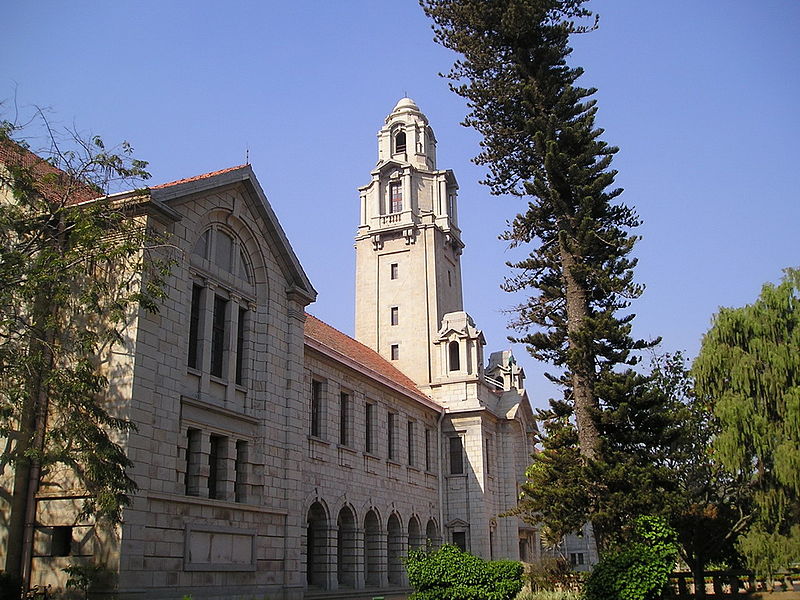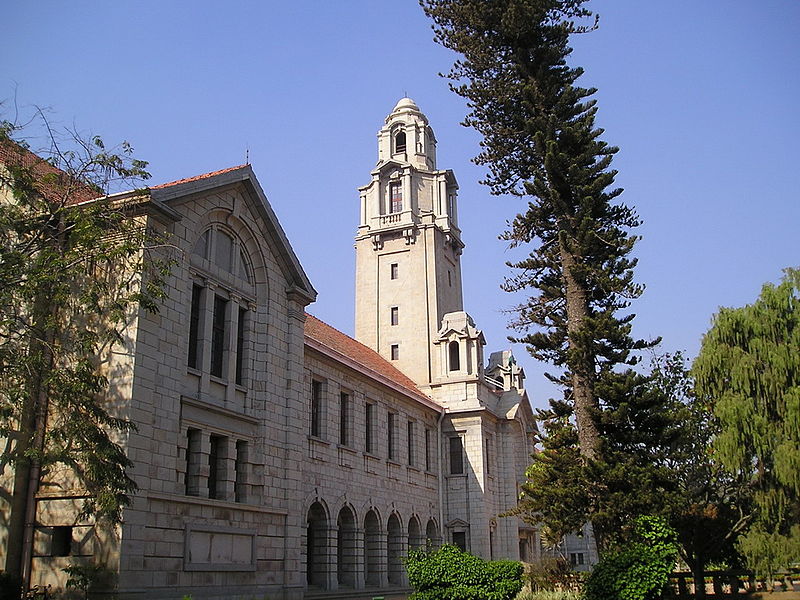 The Ministry of Science and Technology has sanctioned a Rs 5,000-crore national supercomputing development project, which is aimed at enhancing the nation's supercomputing capacity and bringing Indian institutions within the top 100 supercomputing countries in the world.
The ambitious project will be headed by Bangalore based Indian Institute of Science (IISc). India had once been at the number three position in the supercomputer space, and now it is ranked 140th globally. This has been is quite a climb down for India in supercomputing.
Professor N Balakrishnan, Associate Director, IISc, and supercomputing project coordinator, said, "There is an urgency among scientists and policy-makers that India has fallen behind in supercomputing. India is currently ranked 140th in the world; it was ranked third in 2007. The fall is drastic and alarming and has to be arrested immediately. IISc and DST will work to revive the country's original strength."
According to Balakrishnan the Rs 5,000 crore was a good initial investment, but any endeavour to build supercomputers of larger capacity will require ten times that amount. "The spinoff from this investment we are hoping will be an investment of at least Rs 50,000 crore by the industry which will have to play a major part in developing supercomputing capacity."
Supercomputing involves capacity building, and not just fabrication and setting up of computers. Right technology is a must for building capacity. There is need for a wide range of sensors, plenty of intelligence-related equipment and cutting edge hardware. This will mean high investment. Once the product is ready, the main product and the peripherals can create business in the country.