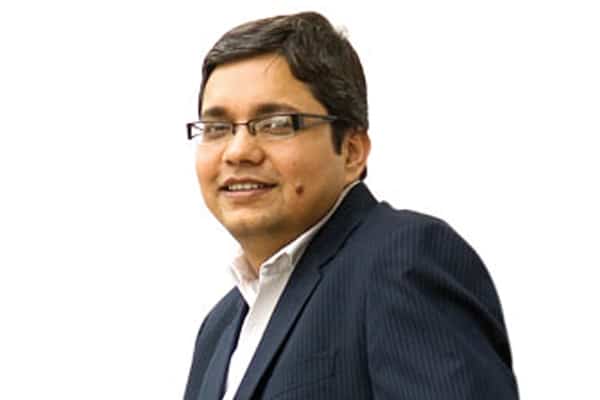 Accessibility of telecommunications and digital world requires infrastructure development, but also keeping in mind that the poor are often the most marginalized and distant from the hub of development. Scalability and sustainability of info-kiosks, community multimedia centres (CMCs), knowledge centers or telecentres, whatever be the terminology that is used, are the most critical aspects of ICT4D policy planning.
In our research we came across both success stories and also imminent failures once the supporters of a project completed their tenure of the support. The corporate models and entrepreneurship models that have also been practiced successfully in some countries gives us an idea of a different business model for telecentres to reach rural communities.
Much has been written about this topic. ICT4D projects have been assessed, albeit briefly for their impact. Many donor agencies focusing on reducing poverty have been a big supporter of telecentres around the world and have promoted research, documentation and learning from various models around the world. There are many telecentre initiatives in developing countries across all continents, which have focused on local social empowerment through local content and knowledge. But the jury is still out on their programmatic and economic sustainability of these centres in rural areas.
We would like the readers to see the potential upscalability plan that has been proposed in India, by none other than Dr. M. S. Swaminathan, who is considered as the man behind India's green revolution. This initiative, termed as 'Mission 2007' by the proponents, aims to build on existing strengths and building alliances, collaborations and partnerships have been identified as the route to achieve a miraculous target.
UNESCO has taken an important step of building up CMCs in Africa, which is introducing innovative ideas like radio browsing to overcome the problems of connectivity. There have been many other innovations in telecentres across several geographic regions and a glimpse of them can be found in this issue.
We see this issue of the magazine only as the beginning. We seek your comments and insights about other experiments that can be classified as a best practice or success story, but one that has not been much reported or publicized. i4d is a forum for enabling small but successful efforts to find space as much as large-scale and mega-projects. We hope to carry out much more information and debate on telecentres through the portal www.i4donline.net.