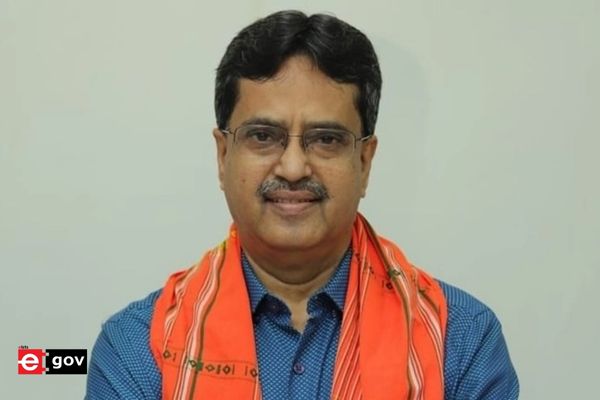 Manik Saha took oath for the second time as Tripura Chief Minister on 8th March after the BJP clinched a victory in the February 16 Assembly polls. Eight other ministers were sworn in Yesterday. The oath ceremony was attended by Prime Minister Narendra Modi, Union Home Minister Amit Shah, and BJP leader JP Nadda. Himanta Biswa Sarma, the chief minister of Assam and the brains behind the BJP's Northeast victories, was with them.
Pema Khandu, N Biren Singh, and PS Tamang, the chief ministers of Arunachal Pradesh, Manipur, and Sikkim, were also present. BJP member Biplab Deb, who was later succeeded by Mr. Saha, was also present on stage.
The previous administration has kept four of the new ministers. They are Pranajit Singha Roy, Shantana Chakma, Ratan Lal Nath, and Sushanta Chowdhury. Tinku Roy, a close friend of Biplab Deb, Bikash Debbarma, the leader of the BJP's Scheduled Tribes Morcha, and Sudhanshu Das were all appointed as new ministers by the party.
Indigenous Peoples Front of Tripura (IPFT), a BJP ally that fared poorly in these polls, was given one ministerial position. As a minister, Sukla Charan Noatia of IPFT took the pledge.