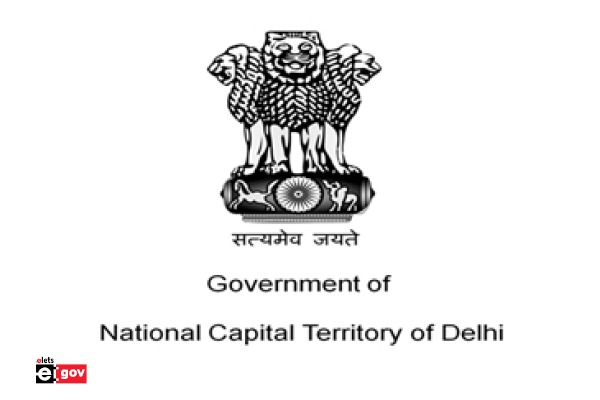 In a major bureaucratic reshuffle in Delhi, 17 IAS officers have been transferred. Some of them have been kept in Delhi while others have been transferred out. According to an official order, Delhi Lieutenant Governor V K Saxena has given order of transfers and postings of IAS officers in a reshuffle.
Manish Kumar Gupta, a member of the 1991 IAS batch who currently holds the position of Additional Chief Secretary for Land and Building, Labor, and Industries, has also been assigned the position of Additional Chief Secretary (PWD) until IAS A Anbarasu joins as Principal Secretary (PWD) with added responsibilities for trade and tax, Mr. Anbarasu will be appointed.
While IAS Ashish Chandra Verma, who is presently serving in the capacity of principal secretary (Finance) with the additional responsibilities of secretary (Planning), has been assigned those responsibilities as well (Trade & Tax).
Cheshta Yadav, an IAS official and DM for North West, has been appointed additional CEO of the DJB.
Dr. SB Deepak Kumar, who is employed as the commissioner of Trade and Taxation and also serves as secretary for the Delhi Dialogue and Development Commission, has been promoted to the position of secretary in the Health and Family Welfare (H&FW) department.
HPS Saran, who is presently facing charges relating to additional IG prisons, has also been charged with serving as the Public Grievances Commission secretary.