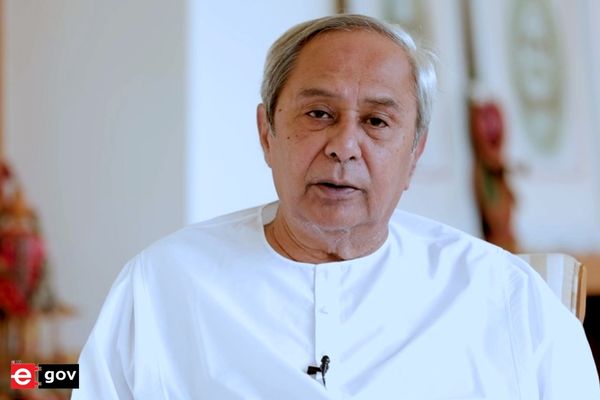 The Odisha government approved nine industrial projects totaling Rs 1,53,074.63 crore on Thursday during a meeting of the High Level Clearance Authority (HLCA), which was presided over by the state's chief minister Naveen Patnaik. These projects' "memorandum of intent" was signed during the recently concluded Make In Odisha Conclave 2022.
The state government estimates that the aforementioned projects will likely result in 27,030 additional job opportunities for residents of the state. Green energy and IT infrastructure are among the industries most likely to get these investments.

Four projects in the field of green energy and one in the field of IT infrastructure have been approved by the high-level committee, which was led by the chief minister of Odisha.
According to the Odisha government, a contemporary IT infrastructure with modern facilities will be created in Khordha with an investment of Rs. 1,525.50 crores under the proposed IT & Infrastructure project approved by the "High Level Clearance Authority."
The project is expected to provide employment opportunities to 2500 people.
A proposal to build a green hydrogen plant and a green ammonia plant with a combined capacity of 1.1 million MT in Kujanga, Jagatsinghpur, and a captive renewable energy unit (4500 MW Solar Power Plant) at Koraput & Kalahandi district are among the four green energy projects approved by HLCA. Green Ammonia Plant and Installation of Green Ammonia Plant are two other green energy projects.
An investment of Rs. 1,525.50 crores would be made in Khordha to enhance the IT infrastructure with contemporary amenities.