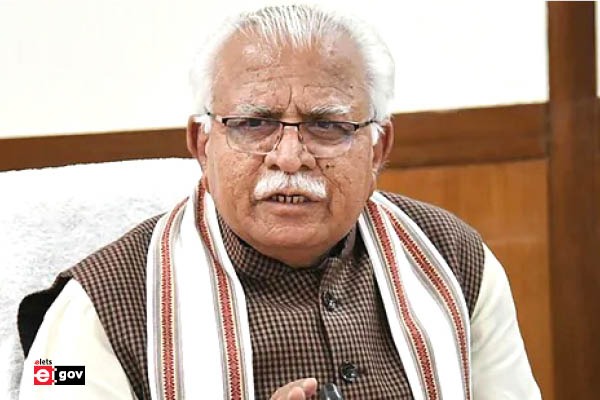 In a fresh bureaucratic arrangement, the Haryana government transferred one IAS and five HCS officers with immediate effect today. The State government had transferred IAS Manoj Kumar Ahuja a couple of days ago.
Senior IAS officer Ashok Khemka, the additional chief secretary (ACS) for the department of science and technology, has been moved to the department of archives. This is his 56th transfer in his 30 years.

Mukesh Kumar Ahuja, an IAS of 2009 batch, who was presently serving as Municipal Commissioner of Gurugram has been transferred and posted as Haryana State Agriculture Marketing Board. He has been given additional responsibility of serving as Managing Director of Haryana Medical Services Corporation Ltd. Beside serving as Municipal Commissioner, he was also discharging the role of Chief Administrator, Mata Sheetla Devi Shrine Board.
Manav Malik, a Sub Divisional Officer (Civil) from Radaur, has been assigned to the Haryana State Agricultural Marketing Board as an inquiry officer.
Amit Kumar, the Joint Director (Admin) of Tourism, has been promoted to SDO (Civil), Radaur, while Mayank Bharadwaj, the Estate Officer of the Haryana Shahari Vikas Pradhikaran (HSVP), Kaithal and Kurukshetra, has been assigned to the position of City Magistrate in Rewari.
Devendra Sharma, a city magistrate from Rewari, has been moved to Kalayat to serve as the SDO (Civil).
Charkhi Dadri, CEO of the DRDA, and SDO Badhra Virender Singh, CEO of the Zila Parishad, have been assigned new responsibilities – Municipal Commissioner of Gurugram, Chief Administrator