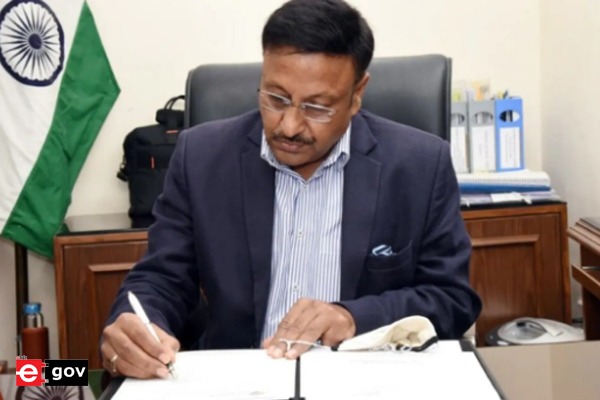 The Election Commission today has announced the schedule for Assembly elections to the three states of Tripura, Meghalaya and Nagaland. All the constituencies of Tripura will vote in a single phase on February 16. Meghalaya and Nagaland will vote on February 27. Votes will be counted in all the three states on March 2.
The three assemblies' terms, which each have 60 seats, expire on March 12, 15, and 22, respectively. Election commissioners Anup Chandra Pandey, Arun Goel, and Chief Election Commissioner Rajiv Kumar visited the three Northeastern states last week to assess election preparations. Board exams and the mobility of security troops were taken into consideration when planning the polling schedules for the three states.

The BJP is in charge in Tripura and is a member of the ruling coalitions in Nagaland and Meghalaya with the National Democratic Progressive Party (NDPP) and the National People's Party (NPP). Approximately 2.8 lakh additional voters were added to the list, bringing the total number of voters in the three states to 62.8 lakh, according to Rajiv Kumar.