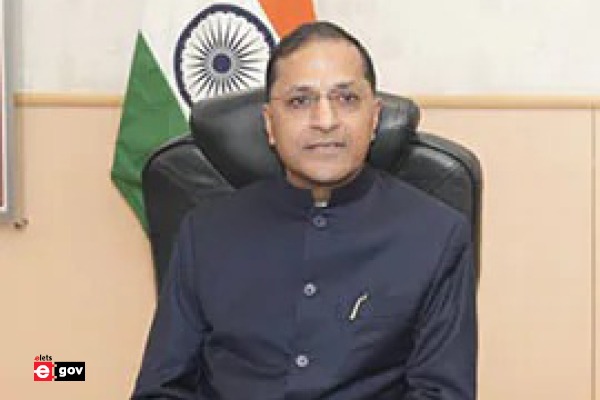 Arun Goel, a former Punjab Cadre IAS Officer, took charge as new Election Commissioner today. Along with Chief Election Commissioner Rajiv Kumar and Election Commissioner Anup Chandra Pandey, he will be the 3rd member of the constitutional body.
The post of Election Commissioner in the three-member Election Commission of India had been vacant since May when Kumar was elevated from the post of Election Commissioner to CEC upon the retirement of Sushil Chandra.
Prior to retirement, he has served as a former heavy industries secretary. Hailing Goel appointment to the office, the Election Commission of India (ECI) said his administrative experience will prove beneficial to the team and help navigating various complexities that arise during the election process. His appointment came close on the heels of Gujarat election and the result declaration process of Himachal election. Gujarat is going to poll on Ist and 5th December whereas the result of Himachal assembly election will be declared on 8th November.
Also Read | Rajiv Kumar to Take Over as Chief Election Commissioner of India
Goyal had also served as secretary in the Union Ministry of Culture, vice-chairman of the Delhi Development Authority and in various capacities in the Union finance, urban development and labour & employment ministries.