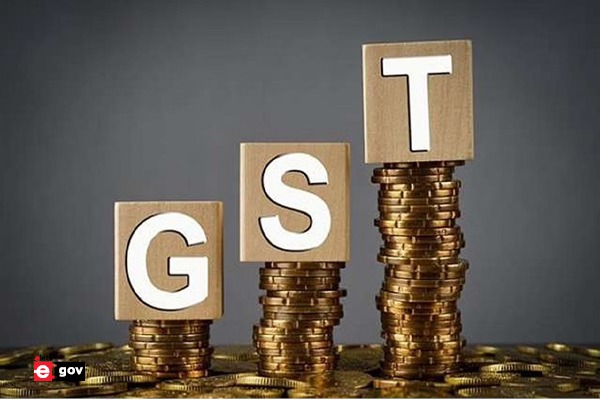 India has collected ₹1,43,612 crore as goods and services tax (GST) in August this year, the finance ministry said. The tax collection which has breached the 1.40 lakh crore mark for six consecutive months, was 28 per cent higher than the amount collected in the same month last year.
Out of the overall ₹1.43 lakh crore, the central goods and services tax (CGST) collection stood at ₹24,710 crore while the state goods and services tax (SGST) stood at ₹30,951 crore. The integrated goods and services tax (IGST) remained at ₹77,782 crore which includes ₹42,067 crore collected on the import of goods, the finance ministry said in a statement.
The cess collection also brought ₹10,168 crore into its kitty including ₹1,018 crore collected on the import of goods. The E-way bill has also shown healthy numbers. "During the month of July 2022, 7.6 crore e-way bills were generated, which was marginally higher than 7.4 crore in June 2022 and 19% higher than 6.4 crore in June 2021," the ministry said.
India's GDP in the first quarter of the fiscal year surged by 13.5 per cent as against a 20.1 per cent growth seen during the same period in 2021, a data released by the National Statistical Office stated. In July, GST revenues stood at ₹1,48,995 crore, the second highest monthly collections since its inception in 2017.
The inflation rate has also eased down to its five-month low and currently stands at 6.71per cent. The economy is slowly recovering and its growth-inflation matrix stands on solid macroeconomic indicators.
The auto sales in the country have also crossed the pre-pandemic level despite the massive shortage of semi-conductor in the Indian market. It registered a YoY growth of 11.5 per cent in July which shows there is a renewed demand in the market.
Also Read | Uttar Pradesh ranks first in India in GST returns, has highest number of traders registered under GST
The government's cumulative capital expenditure has reached ₹2.1 lakh crore till July which marks 62.5 per cent growth in the corresponding period of last year.
According to the Ministry, the manufacturing PMI stood at an eight-month high in July while Services activity also picked up strongly and remained expansionary in the month.