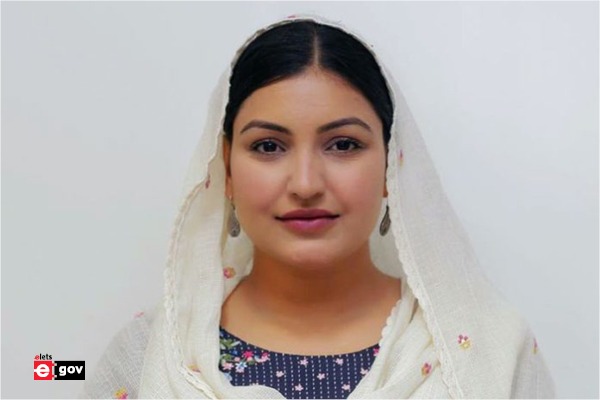 Anmol Gagan Maan, Minister for Investment Promotion, chaired a meeting of the marketing and social media team on Thursday, at Punjab Bureau of Investment Promotion (Invest Punjab) office, Udyog Bhawan, Chandigarh, to review the marketing and social media strategy of the department, for reaching out to investors.
She interacted with the team and shared her vision to promote the 'Single Window Service' offered by Invest Punjab and promote the handholding role of the Bureau. The minister also shared her inputs and feedback on how to enhance the Bureau's engagement with industry and investors through social media and Invest Punjab website.
"The idea is to facilitate the investor through every media channel so that all those people who are interested in investing in Punjab get immediate response to their queries and application submission. We also wish to present Punjab as one of the most favoured investment destinations with robust infrastructure and connectivity and highlight the 'Single Window Service' advantage of Invest Punjab," said Maan after the meeting.
Also Read | Punjab CM Bhangwant Mann announces development projects worth Rs 22.60 crore
The meeting was attended by Kamal Kishore Yadav, IAS; the CEO of Invest Punjab, Uma Shankar Gupta, IAS, ACEO, Invest Punjab along with various officers of the Bureau.