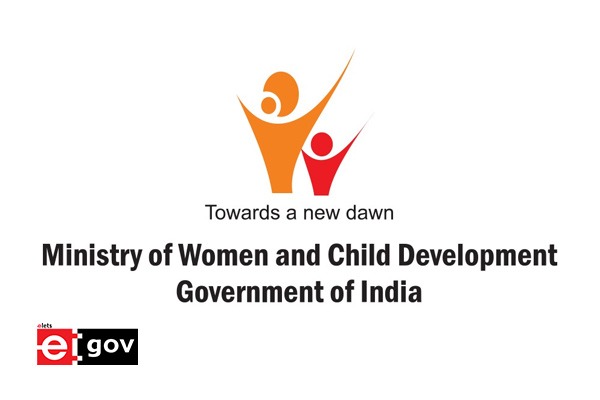 UN Women organised a two-day Lateral Learning Event on gender-responsive budgeting for North Zone at Hyatt Regency, Chandigarh, for nine states & UTs in convergence with the Ministry of Women & Child Development, Government of India, New Delhi. The occasion was graced by chairperson Prabodh Saxena, IAS, Additional Chief Secretary, Finance & Planning, Government of Himachal Pradesh, along with the presence of Abhishek Jain, IAS, Director (Census Operation) Punjab & Chandigarh; M Sudha Devi, Secretary, Department of SJE, Government of Himachal Pradesh; Rachana Bolimera, Deputy Director, Ministry of Women & Child Development, GoI and Dr Paramita Majumder, Lead Gender Budget Expert, UN Women ICO.
The officers and officials from the states of Himachal Pradesh, Punjab, Uttarakhand, Uttar Pradesh & UTs of New Delhi, Chandigarh, Leh and Ladakh, Delhi and Jammu and Kashmir participated in the event and shared the state of affairs in their respective places. The WCD, as part of its Gender Budget scheme, has been focusing on building capacities on gender-responsive budgeting, especially of Central and state government officials. This has been a critical initial step and needs to be an ongoing exercise to ensure actors are aware of GRB, accept the need for it and apply it to their work.
The two-day residential event focused on capacity building of officials from the Finance departments, other departments including Planning, Women and Child Development, Municipal Corporation and academia. The workshop focused on understanding GRB concepts and processes, its status across the country, the challenges in application and the possible mitigation strategies. During the workshop, participatory strategies and collaborative discussions were also shared.
Also Read | CM MK Stalin Launches Smart Panic Button to Make Chennai Buses Safe for Women
The learning of the lateral programme will be used by respective stakeholders for including GRB processes and ensure gender mainstreaming and GRB in state planning, budgeting, and auditing cycle (PBA).