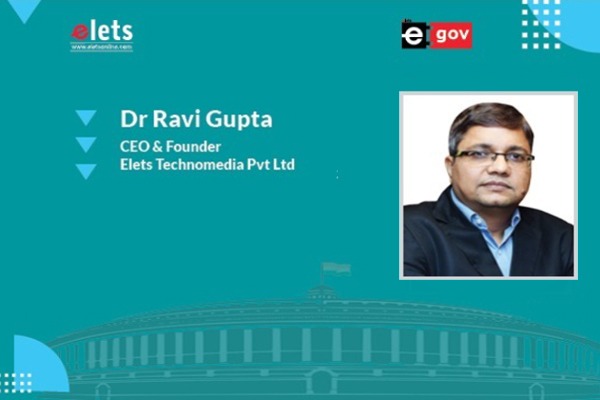 The land where sacred rivers like Ganga and Yamuna originate, is now touching the doors of modernity. As the new India is growing, so is the state of Uttarakhand. It is knocking on the doors of a new era of financial development which will help in elevating the socio-economic status of people of Uttarakhand. Prime Minister Narendra Modi inaugurated a number of projects for the state in December last year, and said that these projects will make the coming 10 years the 'decade of Uttarakhand'.
Dehradun, the capital of Himalayan state of Uttarakhand, was included in the list of cities under the 'smart city project' in June 2017. The 'Smart Cities' are aimed to efficiently manage growing urbanisation, energy consumption, maintain a green environment, improve the economic and living standards of their citizens, raise the people's capabilities to efficiently use and adopt the modern information and communication technology (ICT). In the 'Smart Cities' concept, ICT is playing a vital role in policy design, decision, implementation, and ultimate productive service.
The implementation of smart solutions in cities would entail deployment of technologies, information, and data to enhance infrastructure and improve services. Such a comprehensive development would improve the quality of life, generate employment, and boost income for local people.
Our special story, 'Uttarakhand: Leading the road to transformation in India', gives a glimpse of the PM's gift to Uttarakhand and underscores various initiatives and achievements the state has undertaken that will transform the state in days to come.
In the latest issue, we have carried articles and in-depth analysis of eminent and renowned policymakers from the Central as well as State governments. We hope these enrich our readers' insight.
This edition of eGov is dedicated to the '3rd Elets India Transformation Summit', which will be held on 24-25 June 2022 in Dehradun. The summit would discuss the impact of the pandemic on the country's economy, highlight the resilience of the nation to navigate through this crisis and explore transformational opportunities beckoning 'New India'.