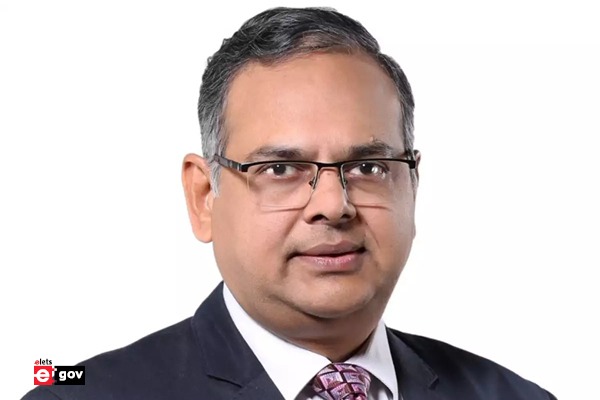 According to a government headhunter, Sandeep Kumar Gupta, Director for Finance at Indian Oil Corporation, has been chosen to lead GAIL (India) Ltd, India's largest gas utility. Following interviews with 10 candidates, the Public Enterprises Selection Board (PESB) announced in a post-interview notice that Gupta, 56, had been chosen for the position of chairman and managing director of GAIL.
Manoj Jain, who is set to retire on August 31, will be replaced by him. Following approval from anti-corruption agencies like the CVC and CBI, the PESB report would be reviewed by the Appointments Committee of the Cabinet (ACC), which is chaired by Prime Minister Narendra Modi.
Gupta, who holds a degree in business and is a Chartered Accountant by profession, has worked for Indian Oil Corporation (IOC), the country's largest oil refining and fuel marketing company, for more than 31 years. He has served as the IOC's Director of Finance since August 3, 2019.
His term as Director (Finance) saw the deregulation of petrol and diesel pricing in India as well as two extremely volatile cycles in the price of oil. He has expertise managing practically the whole spectrum of finance and accounting activities.
Also Read | Parameswaran Iyer is the new CEO of NITI Aayog
In addition to these duties, he was also in charge of pricing, international commerce, corporate finance, and treasury at IOC. He serves on the boards of Indian Oil Petronas Pvt. Ltd. and IOC Middle East FZE, both in Dubai.
Gupta's term would end in February 2026 if the ACC gave its approval.