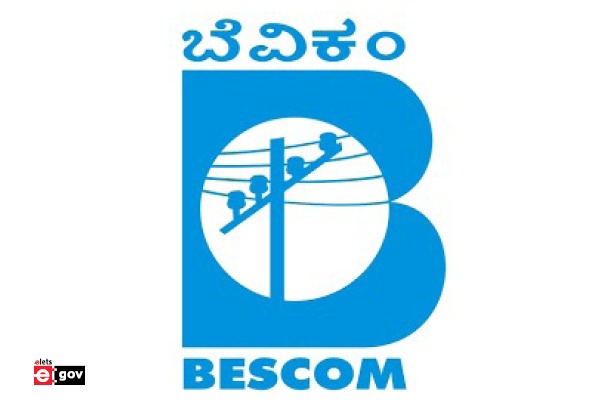 Growing concern over the rising fuel prices, air pollution together with the growing needs of clean, sustainable and fuel-efficient mode of transportation have led the growth of the Indian EV industry lately. Keeping pace with this growth trend, several government led initiatives have already taken place. One of them is Faster Adoption and Manufacturing of Hybrid and Electric Vehicles – Phase II or FAME-II Scheme launched by the Indian government to promote the sale of EVs in India.
Going ahead with this direction, recently, Bangalore Electricity Supply Company Limited (BESCOM) announced plans to set up 140 EV chargers during the course of next six months to strengthen the city's EV infrastructure.
Confirming the development, BESCOMP's Managing Director, Rajendra Cholan, said in a statement that tenders have been invited to set up 1,000 EV charging stations across Karnataka following a PPP format.
Further, in its state budget of 2021, the then Karnataka Chief Minister, B.S. Yediyurappa also announced plans to set up 1,000 EV charging stations in the state. The CM then asked BESCOM to come up with a roadmap for the roll out and start working on bidding documents.
Also Read | Digital Technology & the Sustainable Development Goals

Cholan said, "There are seven smart cities in the state, and it is envisaged to concentrate nearly 50 per cent of these stations in these smart cities, with Bengaluru having nearly 150 stations. The remaining stations have been uniformly allocated across the state in each district headquarters and highways. We have involother discoms in locally coordinating this activity for identifying the locations and faster project implementation".
Bengaluru Becoming An EV Hub
Reportedly, BESCOM runs 136 EV chargers in Bengaluru. Further, it is joining hands with National Thermal Power Corporation (NTPC) and Rajasthan Electronics and Instruments Limited (REIL). The body is collaborating with these organisations to set up the charging points across Bengaluru.
While this is a significant step towards augmenting the EV adoption in the city, another state government body, the Department of Heavy Industries has been assigned to set up 172 more EV charging stations in the state through the FAME Scheme Phase-2.
A few days back, Sunil Kumar, Minister of Energy, Government of Karnataka also released a report titled 'Roadmap for the transformation of Bengaluru to a Global EV Lighthouse City in India.' The report highlighted medium and long-term plans for Bengaluru to become a global EV lighthouse city. Reportedly, the city, till April 2022, has more than one lakh EVs. And the city is estimated to host close to two million EVs by 2030. To meet this demand surge for EVs, the city will need to set up at least 58,000 charging stations.
Add to it, Karnataka also introduced the 'EV Jagruthi' portal to promote faster adoption of EVs in the state. For this, NITI Aayog and the UK government have collaborated to build the portal. The portal targets to work as a one stop platform to get all information related to EVs.