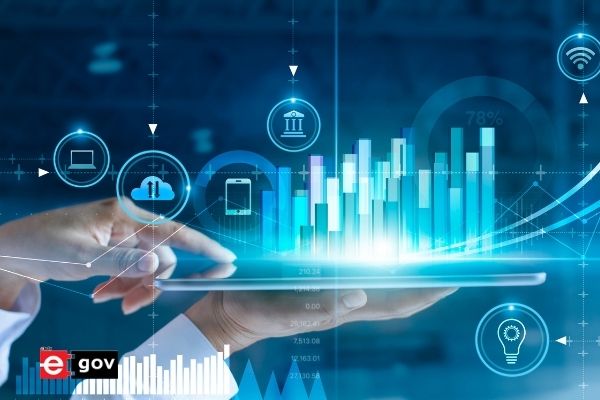 NITI Aayog launched the National Data & Analytics Platform (NDAP) in order to democratise access to public government data.
The user-friendly platform will make data more accessible, interoperable, interactive.
"The platform has foundational datasets from various government agencies. It also provides tools for analytics and visualization," NITI Ayaog said.
This public launch follows a beta release of the platform in August 2021 that had provided access to a limited number of users for testing and feedback.
NDAP follows a use-case based approach to ensure that the datasets hosted on the platform are tailored to the needs of data users. All datasets are standardised to a common schema.
Amitabh Kant, CEO, NITI Aayog said, "NDAP aims to aid India's progress by promoting data-driven disclosure, decision making and ensuring availability of data connecting till the last mile, is an example to how the power of data can be leveraged.
The platform can be accessed at http://ndap.niti.gov.in.