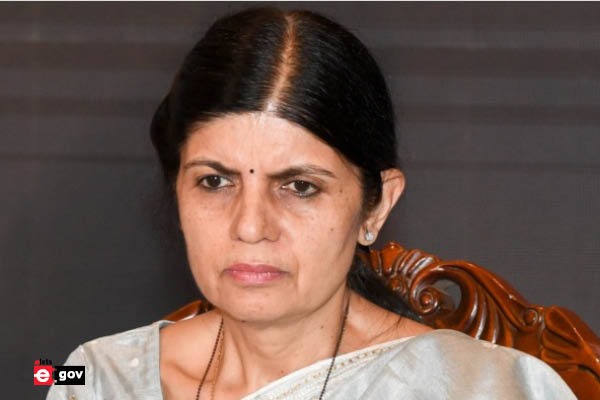 The Government of Karnataka, in a recent announcement, assigned the post of Chief Secretary (CS) of the state to Vandita Sharma. The 1986-Batch IAS officer takes over the top administrative post from the incumbent CS of Karnataka P Ravi Kumar, IAS officer of 1984-Batch, on 31st May 2022, today.
With this, Sharma becomes the 39th Chief Secretary of Karnataka and the fourth woman to hold the post. Ahead of her, Teresa Bhattacharya became the first woman CS of Karnataka in the year 2000. Followed by Malathi Das in 2006 and K Ratna Prabha in 2017.
Also Read | Gujarat Chief Secretary Pankaj Kumar gets 8 months extension
The government orders dated 27th May 2022, notified the allocation of the post to Vandita Sharma. She will serve the charge of the Karnataka CS till November 2023. Currently, Sharma is holding the charges of Additional Chief Secretary (ACS) and Development Commissioner.