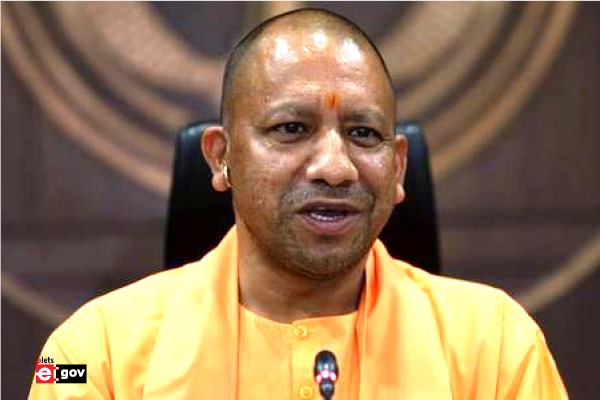 Aiming to boost the export sector of Uttar Pradesh and create more employment in the Micro, Small & Medium Enterprises (MSME) sector, the Government of Uttar Pradesh will be launching three flatted factory complexes in Agra, Kanpur and Gorakhpur, a mini industrial area in Aligarh as well as convenience centres at Sant Kabirdas Nagar and Chandauli in the next 100 days.
Besides these, the Department of MSME plans to start infrastructure improvement works at Farrukhabad and Talkatora in Lucknow, while increasing the budget of Mukhyamatri Yuva Swarojgar Yojana from Rs 25 lakh to Rs 1 crore.
Chief Minister of Uttar Pradesh Yogi Adityanath has directed the Department of MSME and Export Promotion to achieve its ambitious targets in a time-bound manner in order to enhance investments and production, generate employment for the youth on a massive scale and boost exports.
The CM's directive follows a presentation by the department to the Yogi 2.0 Cabinet on its targets for 100 days, six months, two years and five years.
The initiatives include setting up six MSME parks across the state, setting up a mega leather cluster in Kanpur and increasing the disbursal of credit to the MSME sector to Rs 5 lakh crore in cooperation with banks, which will pave the way for creating five crore jobs.
It is worth mentioning here that UP has witnessed a 41 per cent jump in its export value in the last five years from Rs 88,967 crore in 2017-18 to 1,25,903.76 crore in 2021-22 (till January 2022), which is expected to reach Rs 1,50,000 crore by the end of this year.
Meanwhile, the department aims to distribute tool kits and facilitate loans for five lakh and 1.5 lakh artisans under Vishwakarma Shram Samman Yojana and the One District One Product (ODOP) scheme in the next five years. Furthermore, the department has set the ambitious target of attracting investments worth Rs 8 lakh crore and double the sale of ODOP products in the next five years.