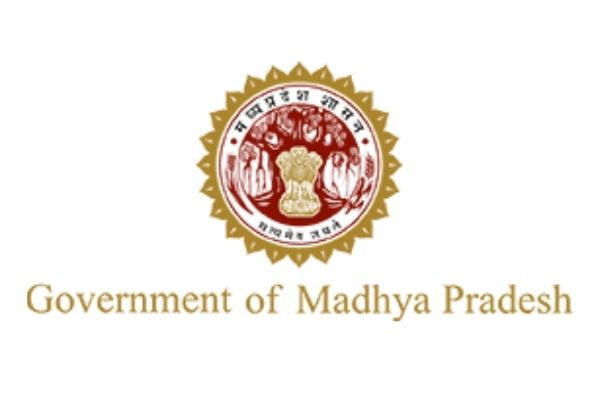 In an announcement, on December 9, the Government of Madhya Pradesh declared a Police Commissionarate System in the city of Indore. Soon after the announcement, the state government appointed Hari Narayan Chari Mishra as the first Police Commissioner of Indore. The 2003-Batch IPS officer, Mishra was serving as Inspector General (IG), Indore Zone, prior to the assignment of the new charge.
However, alongside the appointment of the new Commissioner of the city, the Madhya Pradesh government also reshuffled the charges of five IPS officers and posted them in the newly constituted Indore Police Commissionerate.
Also Read: Madhya Pradesh Govt assigns new charges to 6 IAS officers
Manish Kapuria (IPS 2009-Batch) has been shifted to the Commissionerate and posted as Additional Police Commissioner, Law & Order. He will also hold the charge of Crime and Police Headquarters (PHQ), Indore in additional capacity.

Mahesh Chandra Jain (IPS 2009-Batch) has been posted at the Commissionerate as Deputy Commissioner of Police (DCP), Indore, Zone-3 with the additional charge of DCP, Zone-4.

Ashutosh Bagari (IPS 2015-Batch) has been made DCP, Indore, Zone-1. Bagari has also been assigned the additional charges of DCP, Zone 2, and Superintendent of Police (SP) of Indore (Rural).

Arvind Tiwari (IPS) will take over the post of DCP, Indore PHQ. He will also take up the additional charges of DCP, Crime; DCP, Security; and DCP, Traffic.

Moti-ur-Rehman (IPS 2019-Batch) has been appointed as Assitant Commissioner of Police (ACP), Azad Nagar, Indore. Also, Rehman will serve the additional charges of ACP, Cyber; ACP, Data Analysis; ACP, Crime; ACP, Homicide; ACP, Properties; and ACP, Economic Offence.